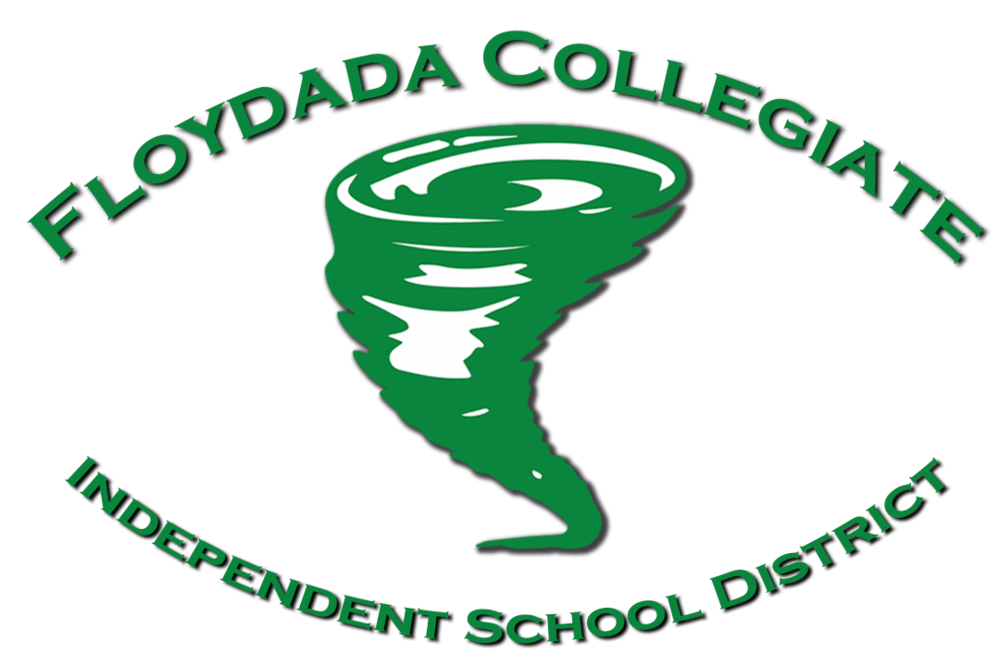 Why is Floydada ISD a collegiate district?
Shauna Lane
Monday, March 22, 2021
Attainment rates and access to new jobs are far lower for low-income students and rural
communities. However, rural communities, like ours, are also in a unique position to make
change and offer students opportunities that will greatly impact their overall lifetime wage
earning and fulfillment.