Congratulations to Derrik Suarez, on advancing to the Regional Golf Tournament in Canyon! Kason Hughes will be the 1st alternate at regionals from our district!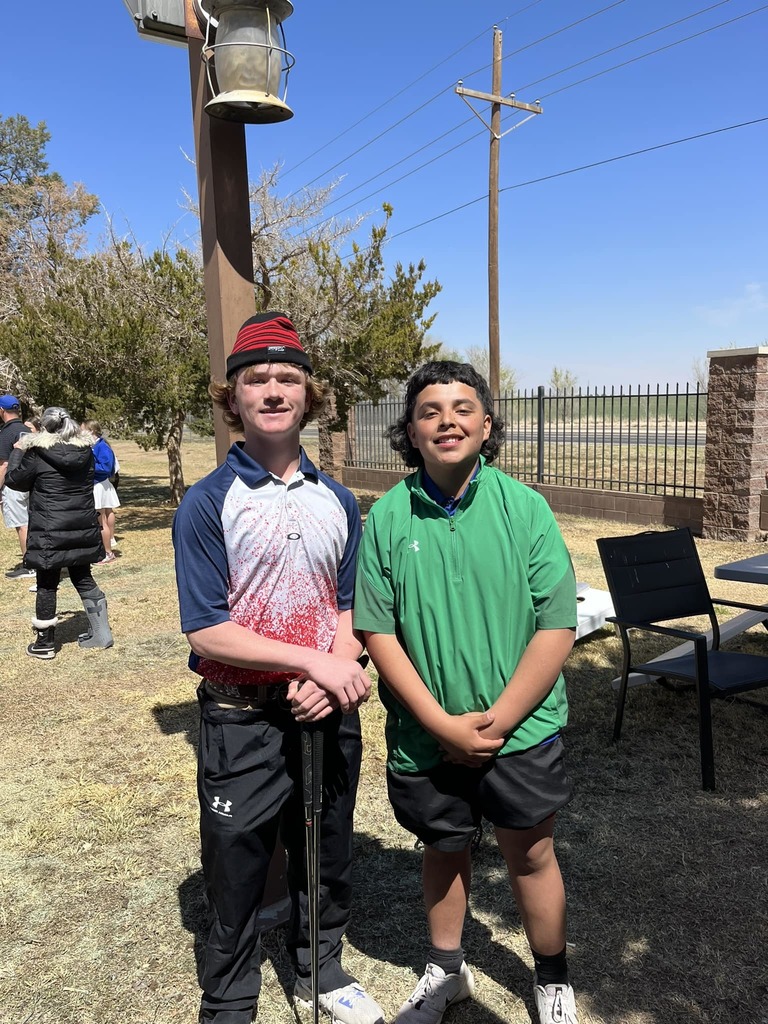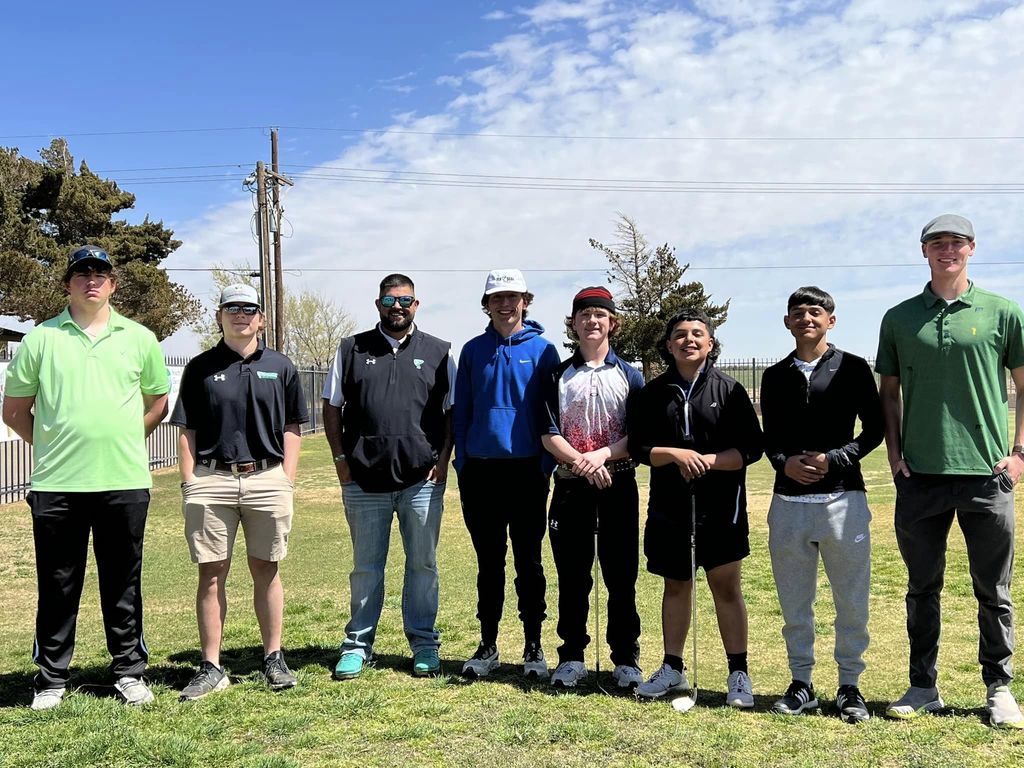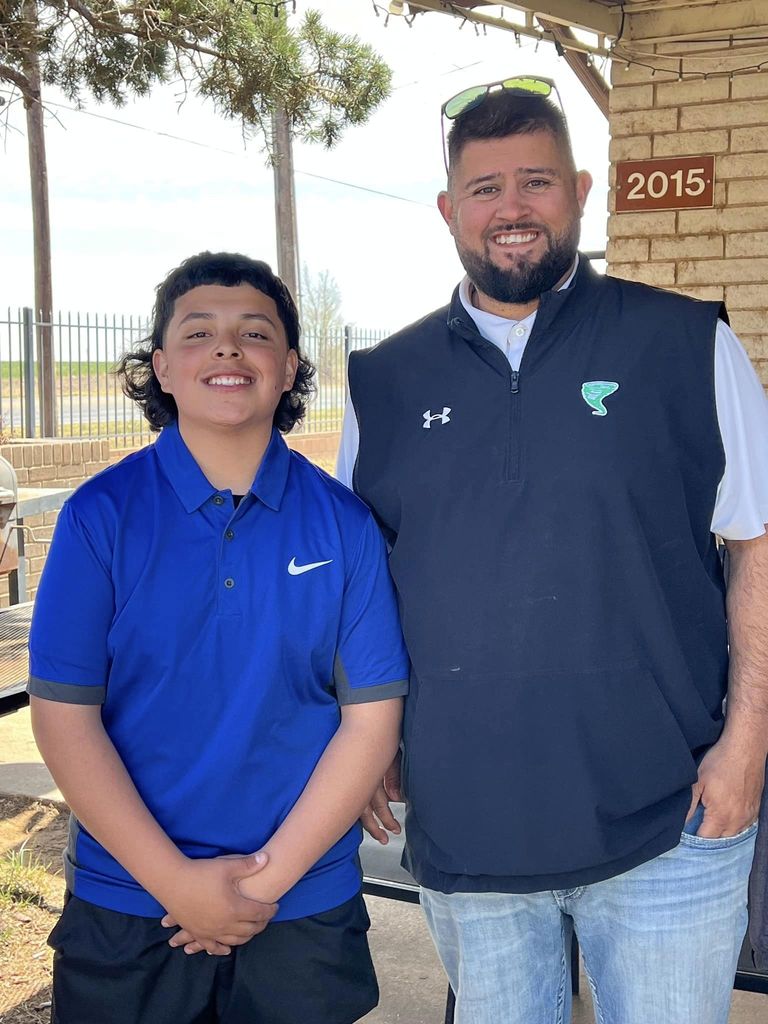 Game day!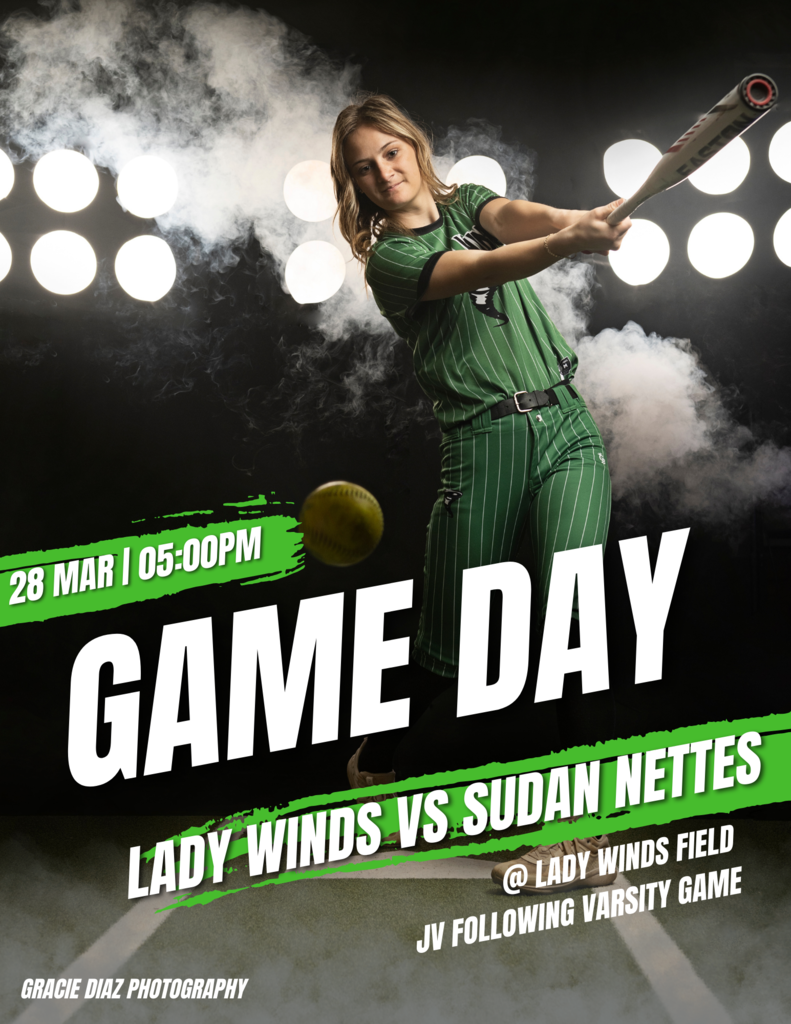 Congratulations to these students for completing their Word Certification.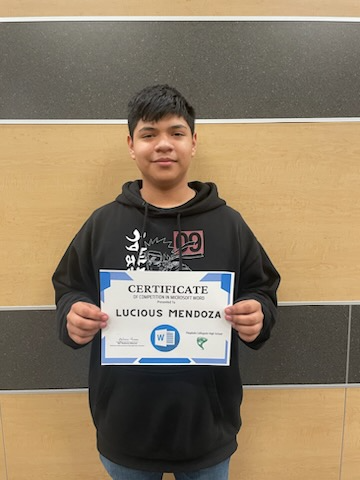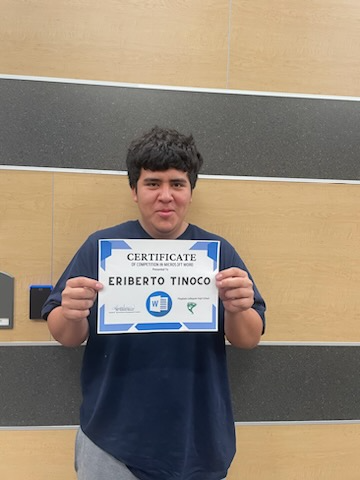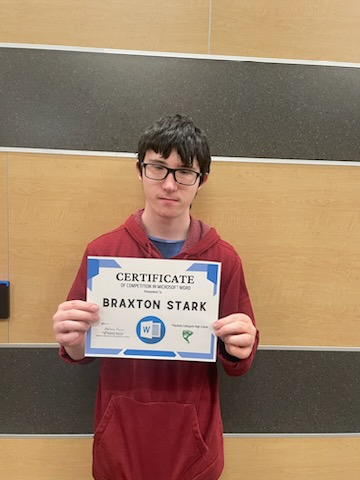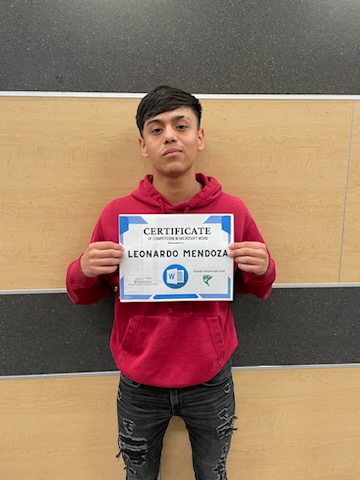 Congratulations to these students for completing their Word Certification.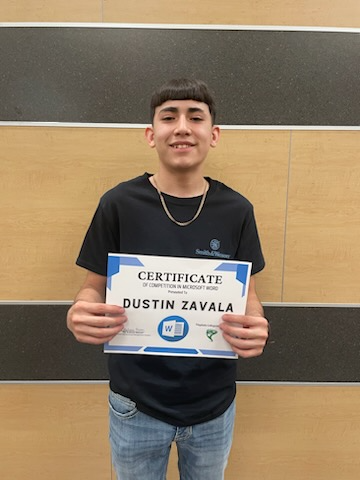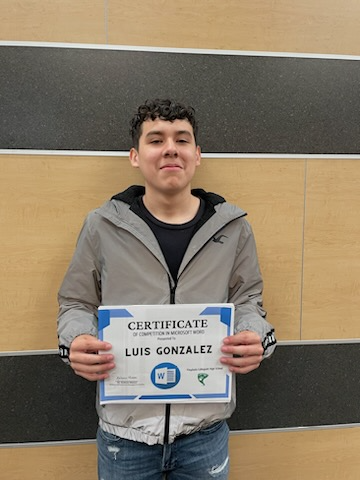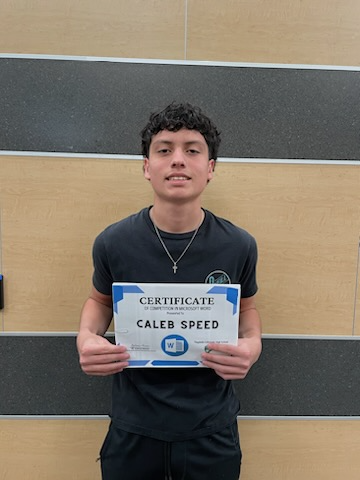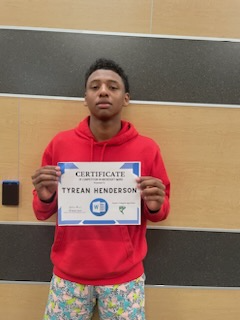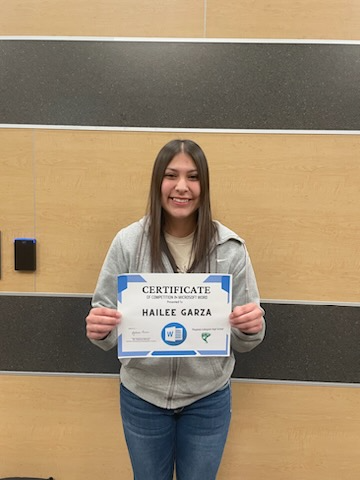 Our 2023 College Signing Day has been set for May 5th @ 2:00 pm in the High School Auditorium. Please mark your calendar for this special event!

Armando Cruz finished 9th at the state meet in Abilene posting these numbers: Squat: 575 Bench Press: 385 Deadlift: 495 Total: 1455 Congrats on an amazing year Armando!!

The Secondary campus will be on PLC schedule for tomorrow 3/24/23. Students are tardy at 8:30.

I would like to invite those who are able to attend the Texas ACE Community Advisory Council meeting in April. My Project Director and Family Engagement Specialist will also be attending. We will have a Powerpoint on how the ACE program on our campus is doing along with other campuses in our cycle. If you would like to know more about the ACE program this is a meeting not to miss. Please mark your calendars and hope to see you there. Tuesday, April 4th at 2:00PM in the cafeteria at A.B. Duncan. -Ms. Connie, ACE Site Supervisor

Texas ACE Cycle 11 Community Advisory Council meeting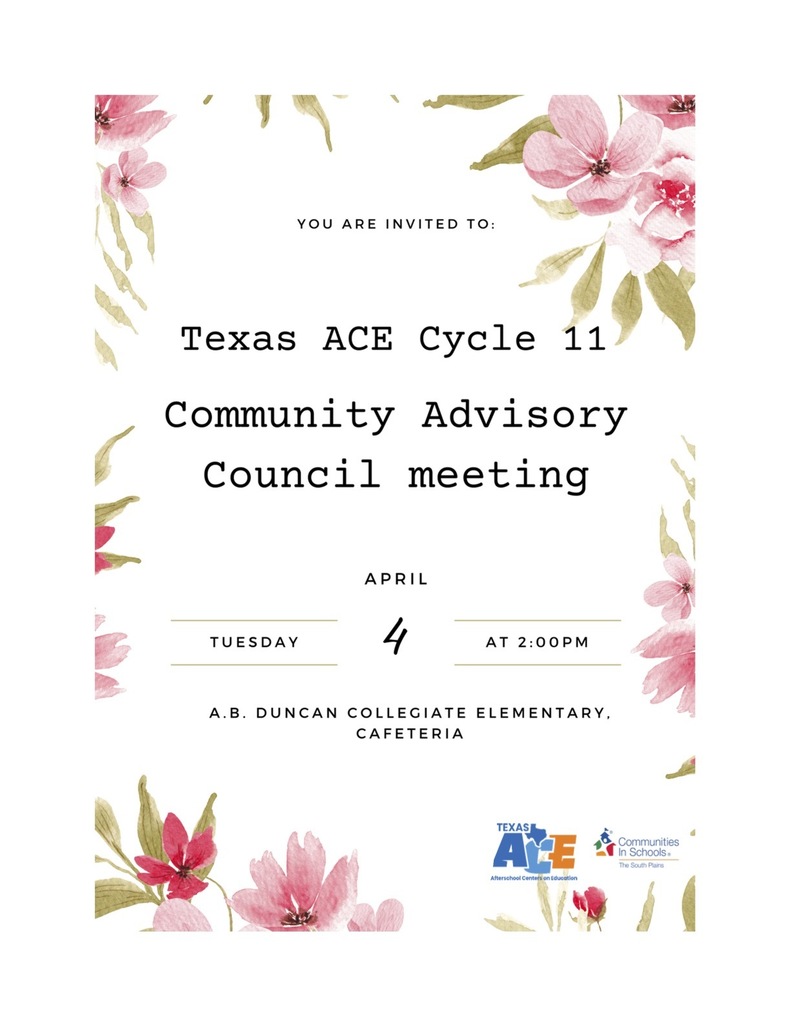 Congratulations to these recognized athletes!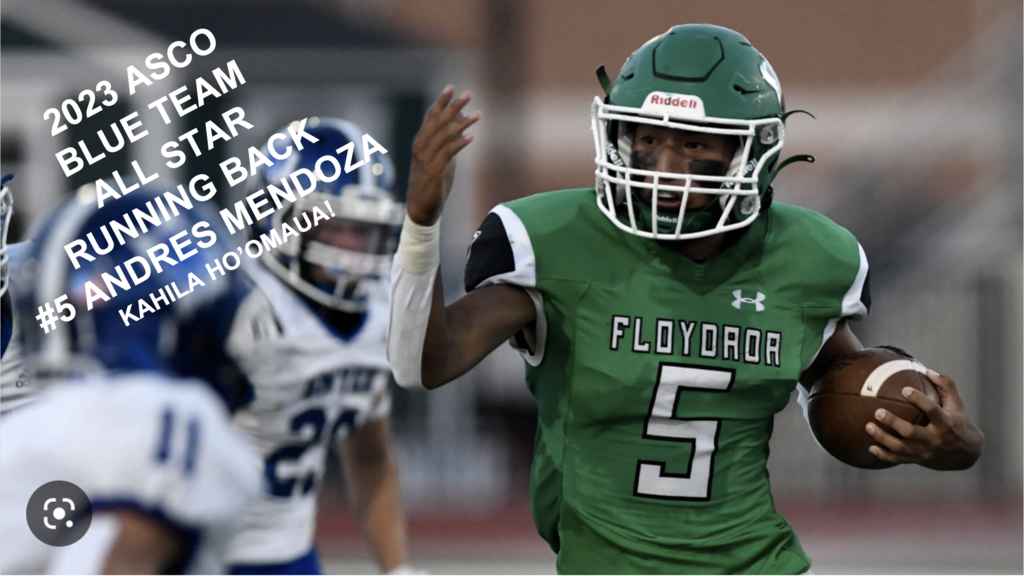 Lady Winds Softball Game Day!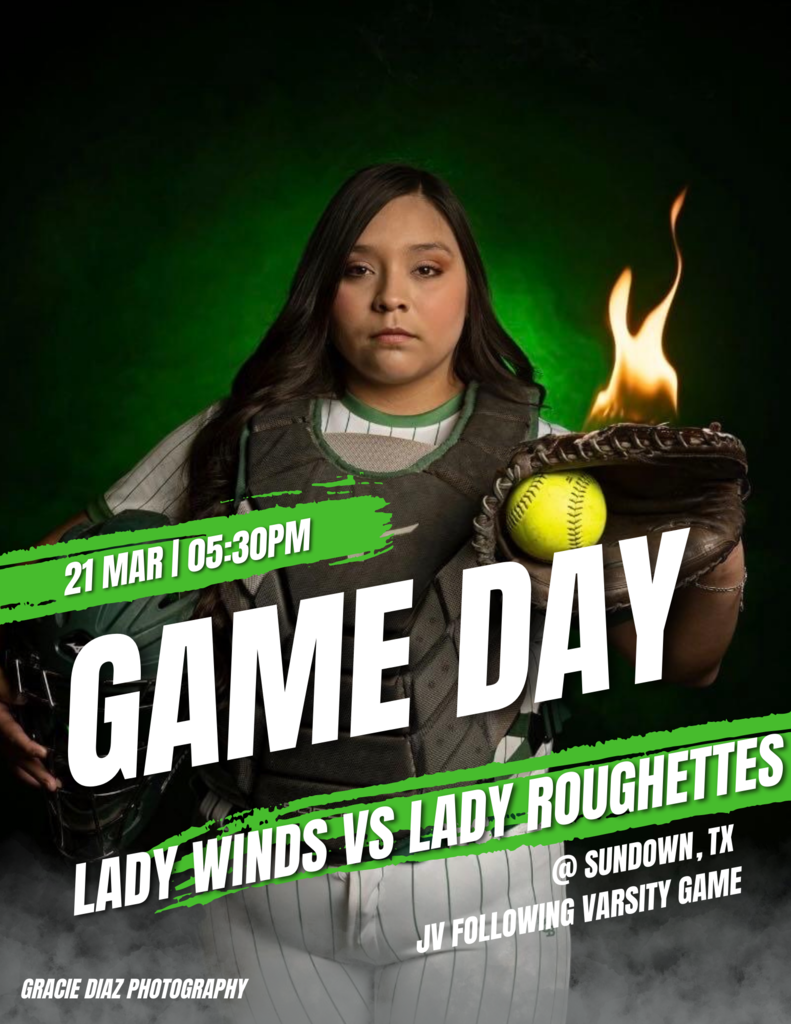 Congratulations to BIM student, Luna Castillo on her Word Certification.
Congratulations to these BIM students on their Word Certification.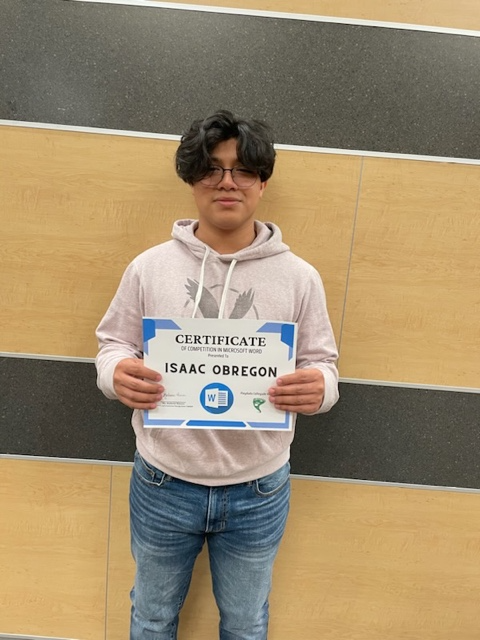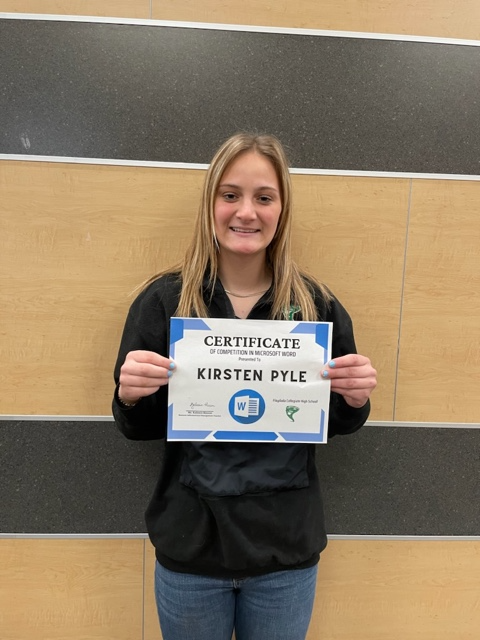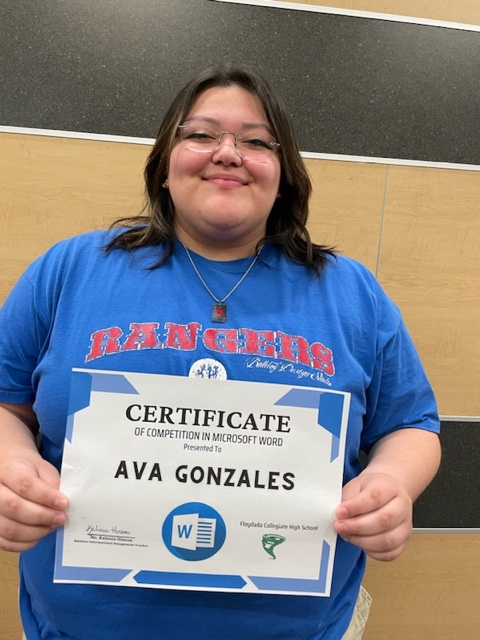 Congratulations to the 2023-2024 FCISD Cheerleading Squads! Varsity: Kirsten Pyle, Callie Brittain, Katelynn Ramirez, Allyson Romero, Miya Fipps, Hailee Garza Junior Varsity: Brienna Hadden, Mekayla Fipps, Madison Pyle, Rilynn Hinsley, Nalia Ordonez, Saul Castillo 8th Grade: Brandi Hadden, Addison Hinson, Mia Casares, Jenna Martinez 7th Grade: Kaydin Logsdon, Marisol Delafuente, Siann Salazar, Brooklyn Pyle Mascot: Karlie Mcham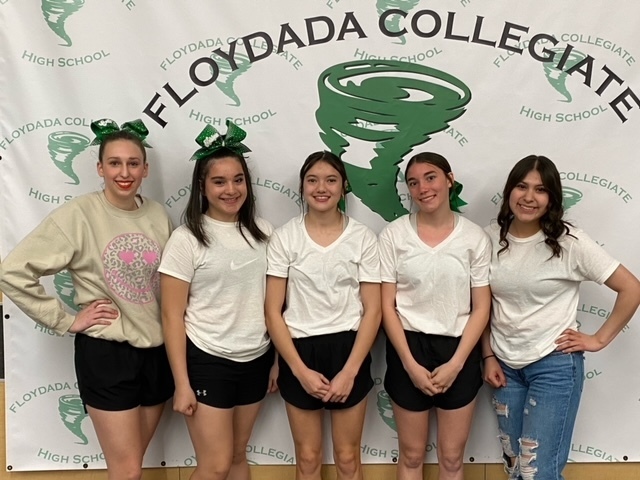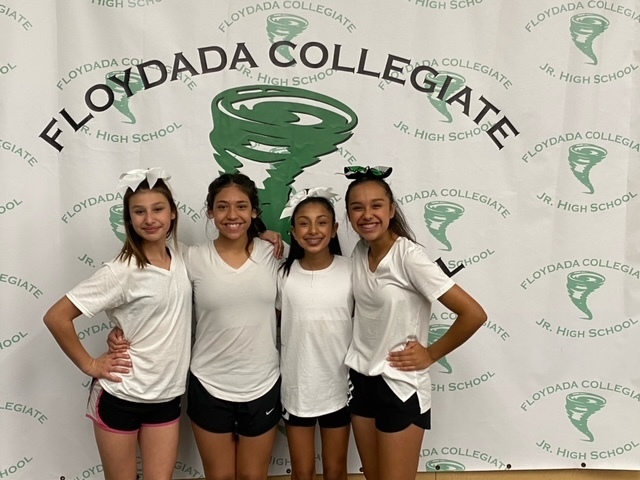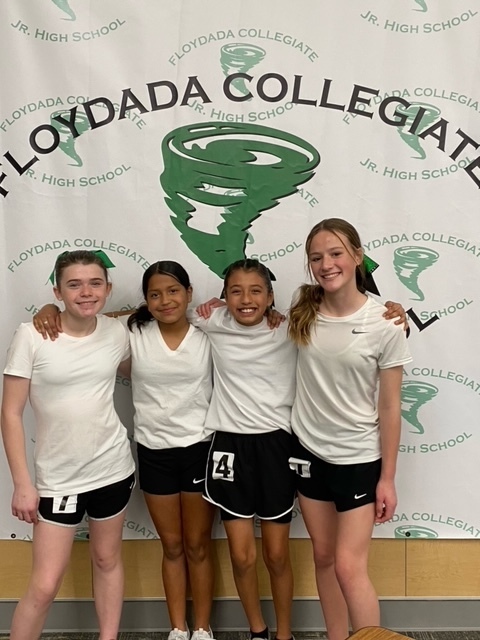 Softball Game Day!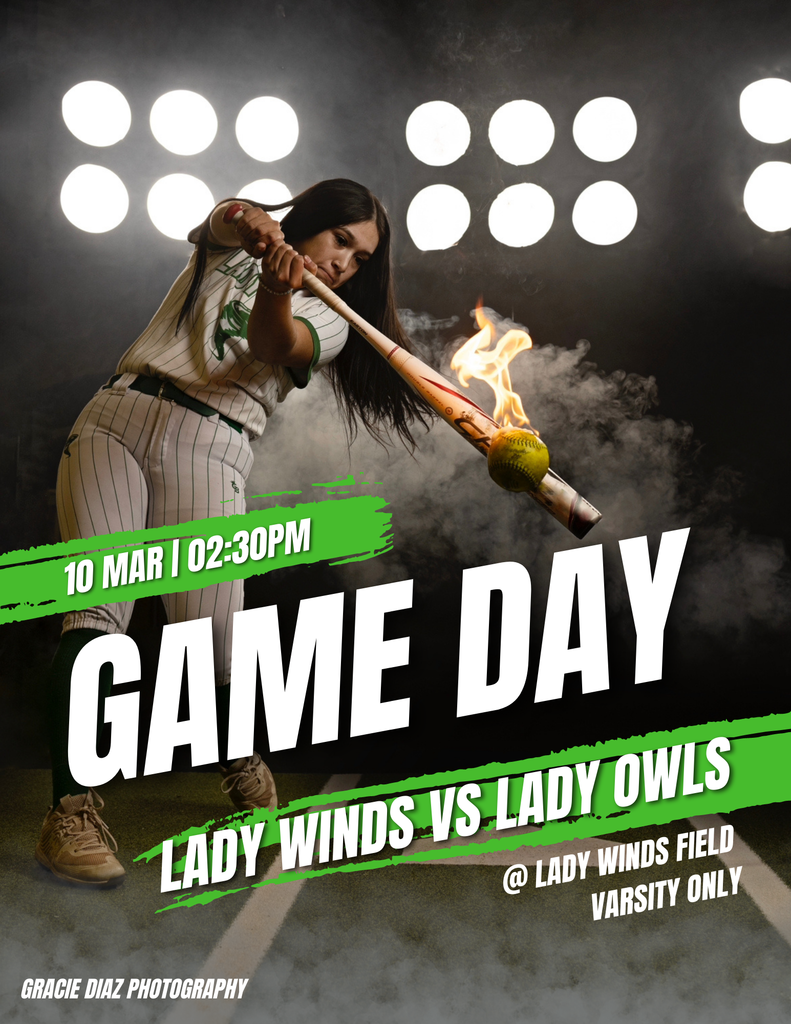 Armando Cruz, with a total of 1,430lbs at the regional powerlifting meet, has qualified for the state meet in Abilene on March 25th!!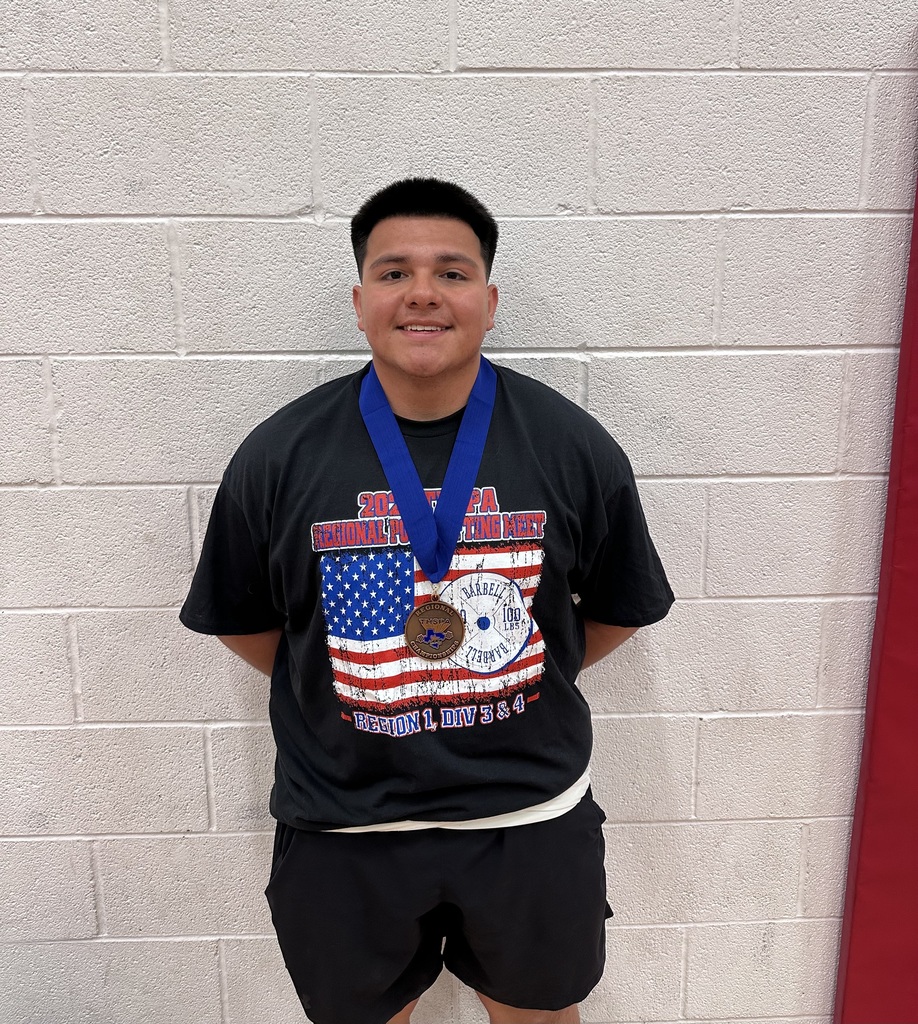 Floydada Lady Winds Softball for Saturday March 11 has moved to Friday March 10. Floydada vs Hale Center Friday March 10 2:30 p.m. Floydada Lady Winds Field
2023 WHIRLWIND TRACK SCHEDULE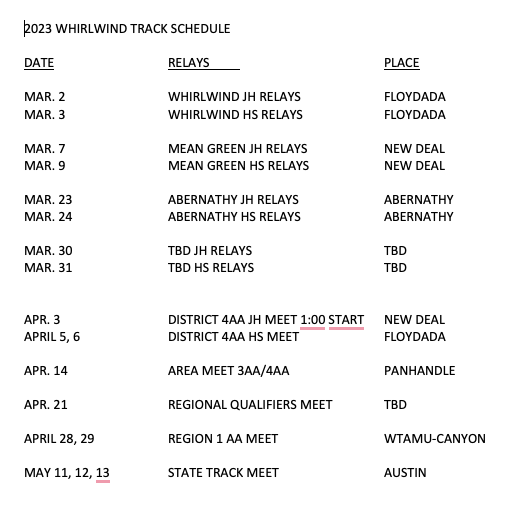 Gameday!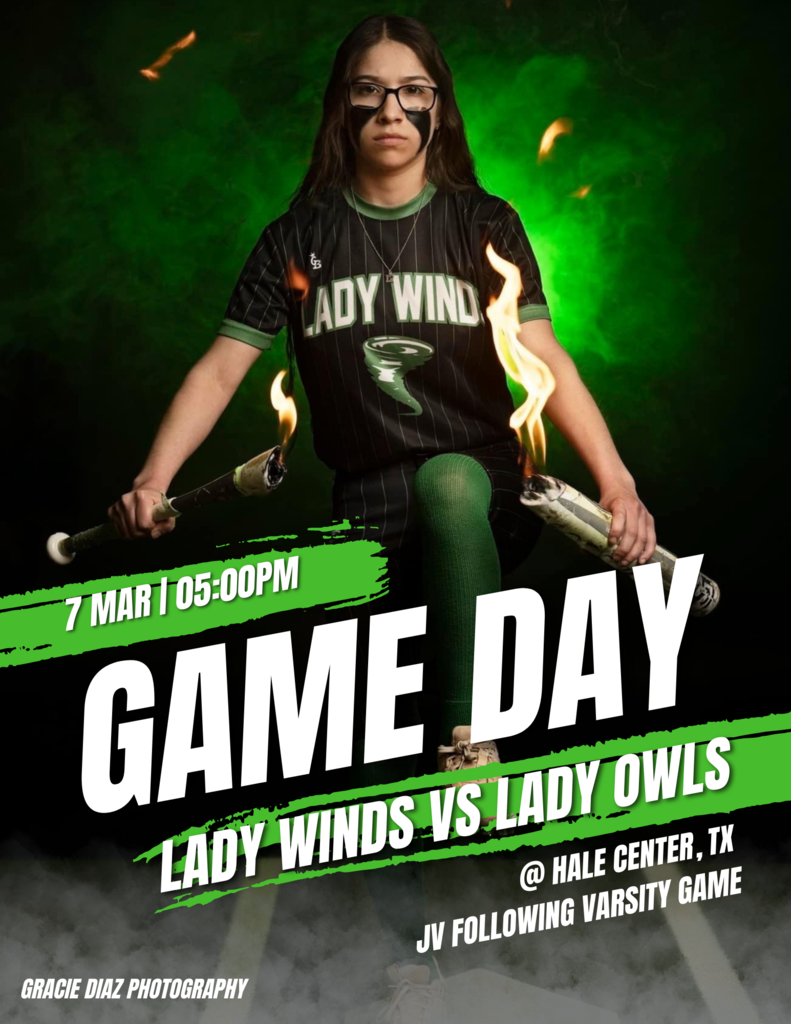 FCISD Spring Break Info