Katie Landin is the 8th grade winner of the chick-fil-a gift card for overall highest achievement on MindPlay.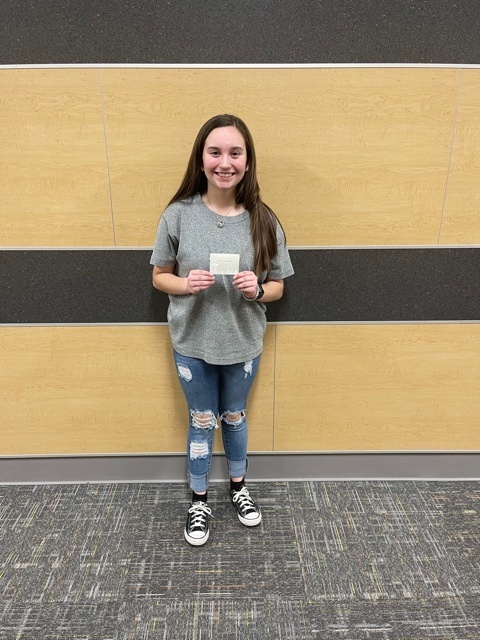 Construction is in full swing at Watson field and the old FHS site! We're super excited for our new and renovated baseball, softball, and tennis facilities!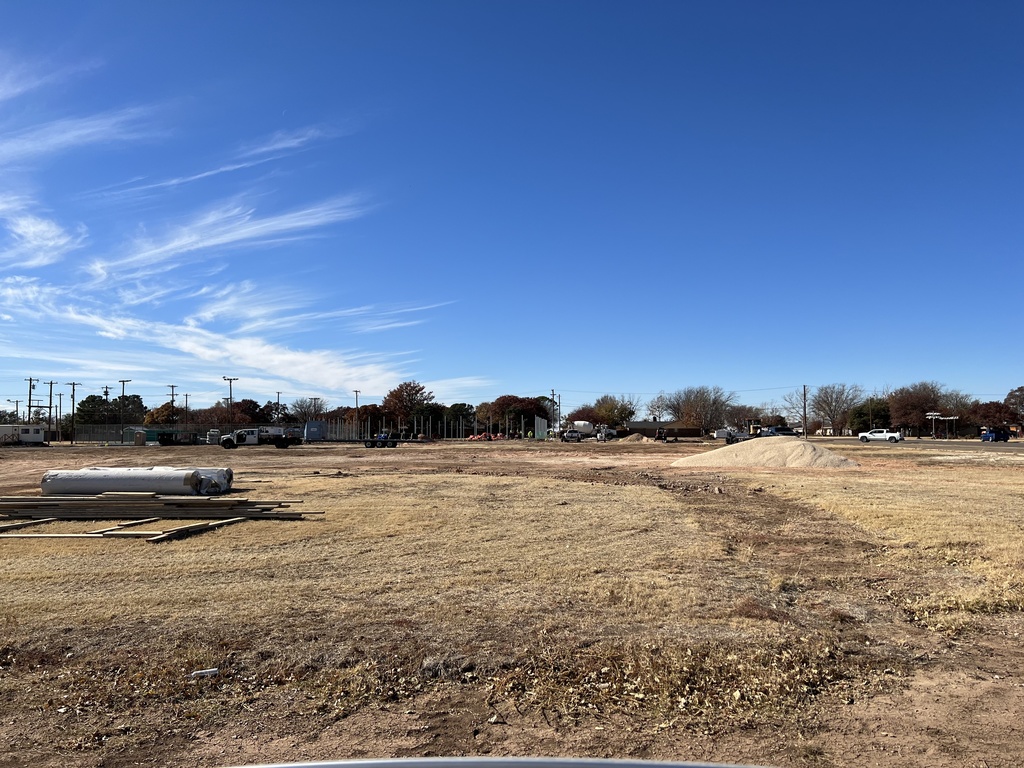 Lady Winds/Winds Tahoka Basketball Tournament December 2 -4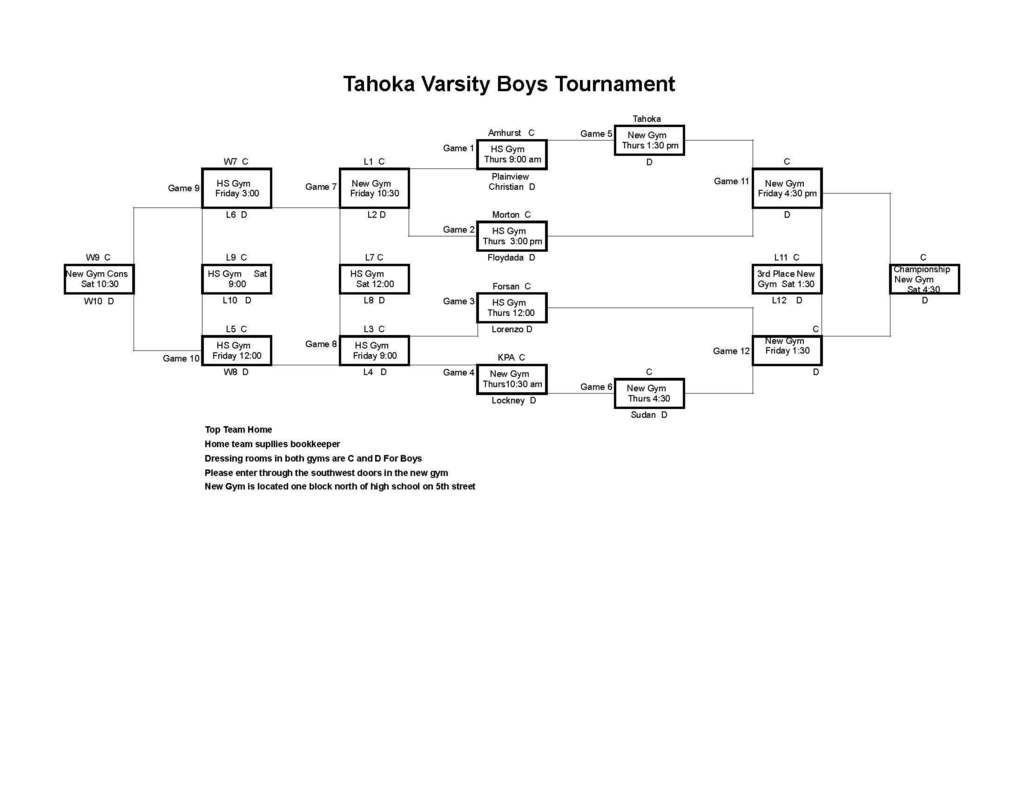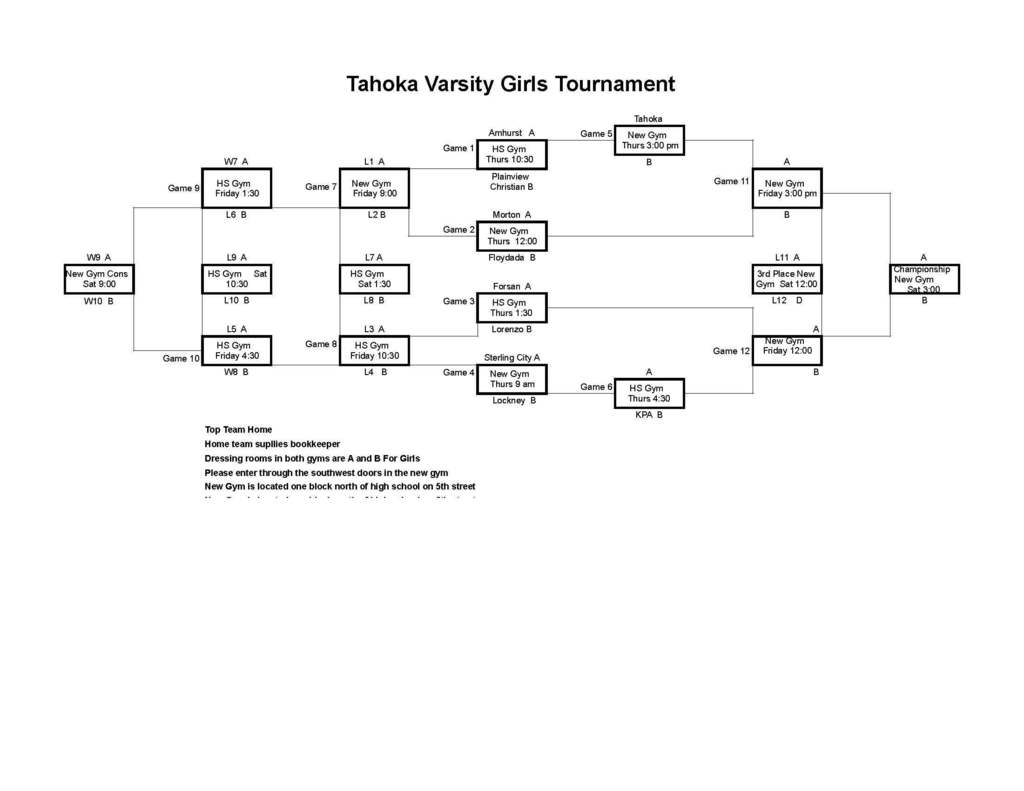 My Dear Whirlwind Family and Community, On this day of giving thanks, I want to take time to wish you all a Happy Thanksgiving. Today I am especially thankful for the opportunity to lead this school district, to work with such an amazing, hard-working staff, and to be able to positively impact the life of every child in our district. I want to take time today to ask you to please keep Andrews ISD in your thoughts and prayers. Last week, they experienced a tragedy that hit very close to home to all educators and school districts. Lives were lost and I'd like to ask our community to pray for their community on this day of thanksgiving. Earlier this week, I spoke with someone who has a close relationship with people in the Andrews school community. He shared with me the details of the accident. Later that day, as I sat and reflected on the details and pictured the accident in my mind, I became extremely emotional. While our kids weren't involved in this accident, we place kids on buses frequently and send then them to activities all around the area. With that in mind, this accident really hit me and I was overcome with emotion and tears. Our most precious treasure is our kids. While I have my own kids in our school system, I consider EVERY child in our district as one of my own. Accidents can happen at any time and to any person, but they are even worse when kids are involved. I become emotional every time I think about Andrews ISD and how this tragedy has impacted them. I feel God was with them during this tragedy, even though they experienced a loss of two lives. Knowing the details of this accident, it's a miracle that students didn't lose their lives. I strongly believe there was divine intervention. Psalm 121: 7-8 (NIV) tells us, "The Lord will keep you from all harm – he will watch over your life; the Lord will watch over your coming and going, both now and forevermore." HE was with the students of Andrews ISD and is with our school community. Please continue to pray for them and for all school districts in our nation. Happy Thanksgiving and God bless you all! With Love, Gilbert Trevino, Ed.D Superintendent - Floydada Collegiate ISD 226 West California Street Floydada, TX 79235 (806) 983-3498
gtrevino@floydadaisd.esc17.net
Athletics Update!! The JV Girls, JV Boys and Varsity Boys games scheduled to be played in Floydada vs. Anton on Friday Nov. 19 have been cancelled. The Varsity Girls game vs. Anton has been rescheduled for Saturday Nov. 20 with a start time of 1:00PM.

The following Educators and Students were honored at our November 16th Board Meeting Elementary : Michael Stewart- 02 Lincoln Rainwater-02 Emily Martinez-05 Kaylee Hernandez - 05 Educator: Kenna Sullivan FCJHS/FCHS Kara Cavazos-06 Angel Olvera-07 FFA Adovacy Team: Kirsten Pyle -09 Mia Snowden-09 Sydni Chesshir -09 Miranda Reyes-09 Allyson Romero-09 Educator: Alejandra Ramirez

FCISD will not have classes on Tuesday, November 23. Classes on Monday, November 22 are the regular schedule. Early dismissals in December: December 16 at 1:30 December 17th at 12:00 Happy Thanksgiving!
Send off for the Whirlwinds!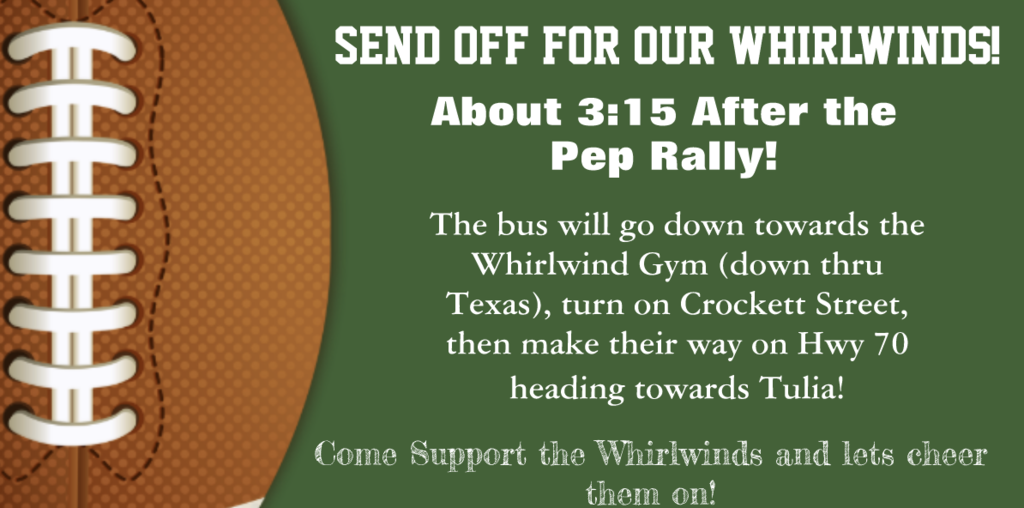 Attention HS/JH Parents: Lunch time today is 12:09 - 12:39 for all students. The pep rally will start at 2:10.

***Lady Winds Basketball Update*** The Varsity Lady Winds ballgame has been moved from Friday to Saturday at 1:00 PM against Olton in Floydada. The game was moved due to the Winds Football Play-off game on Friday.

Parents/Guardians of varsity football players, please join us on Friday, November 12, during the pep rally for pinning of the colors. Pep Rally starts at 2:10 in the FCHS Gym. We appreciate all your support!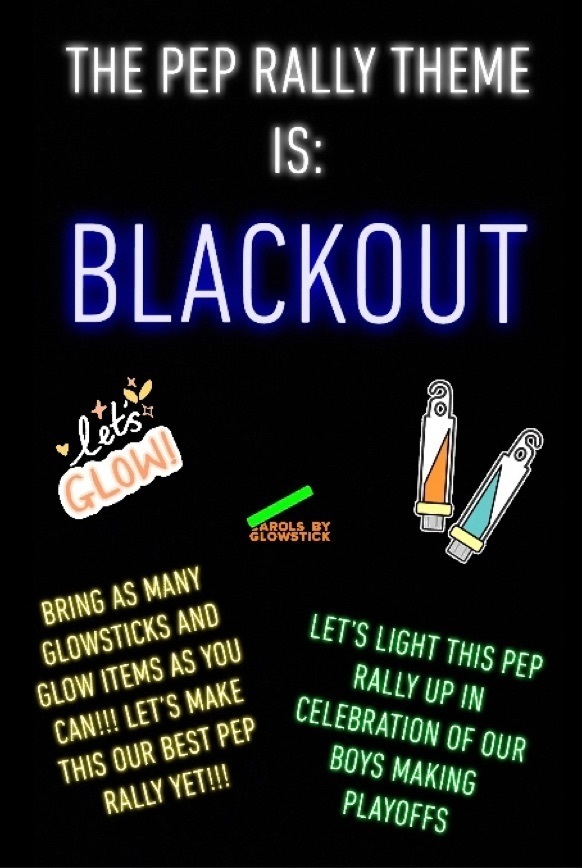 NO ACE Thursday, Nov 11

Reminder for all Migrant Families Migrant PAC Meeting Wednesday, November 10, 2021 Floydada High School Cafeteria 6:00 pm Please enter through Cafeteria doors

JV Girls Basketball Tournament in Tahoka Nov 18-20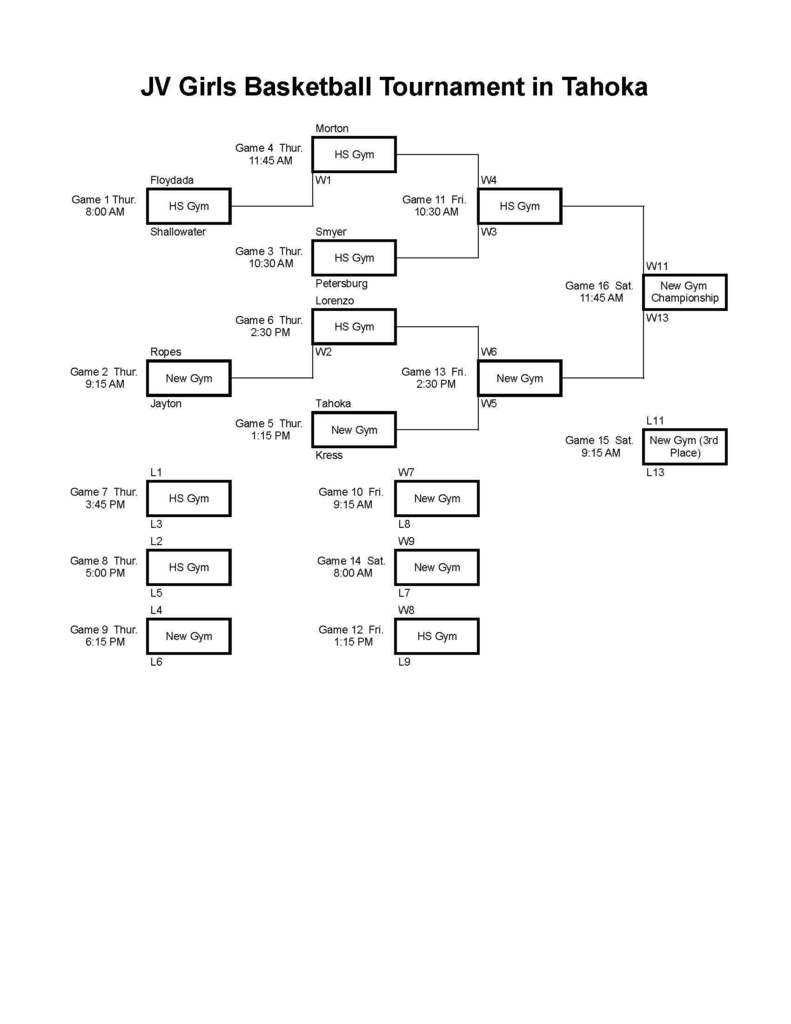 FCISD will have an early release for all campuses on Thursday, November 11. All campuses will release at 2:30.

Attention FCHS Parents: Show your support for your College Student. Window stickers will be sold at the high school front office. Contact Rina Martinez at 806-983-2340. Price: 1 for $3.00 or 2 for $5.00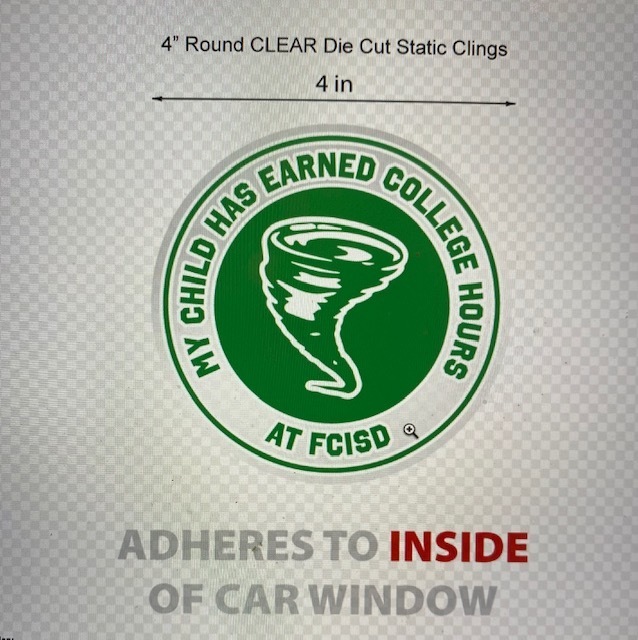 A.B. Duncan ACE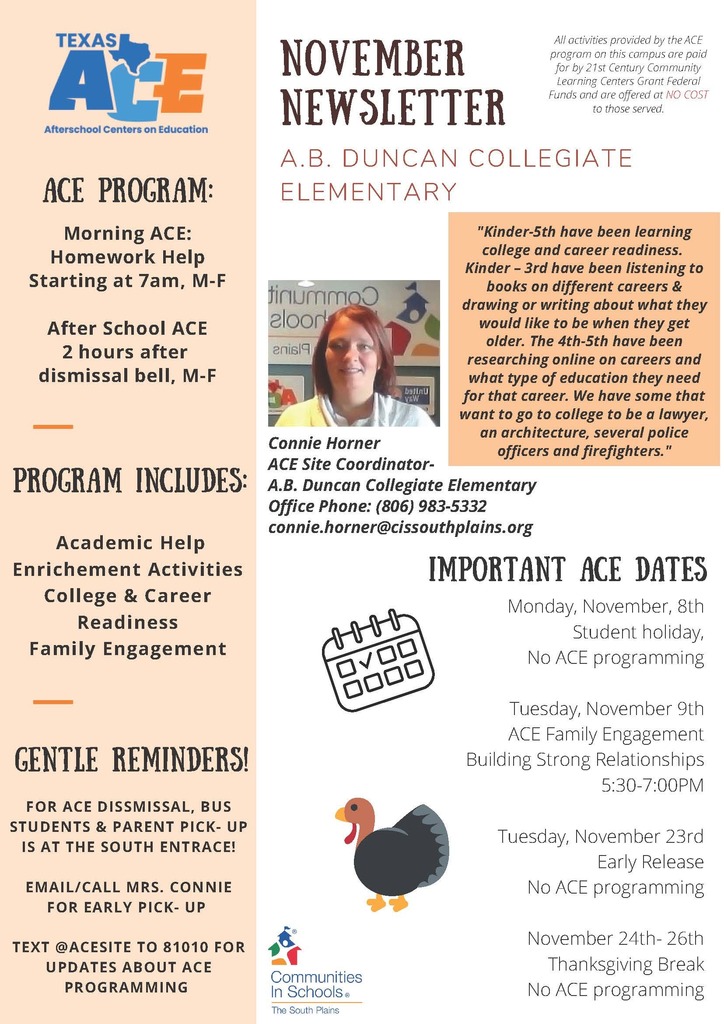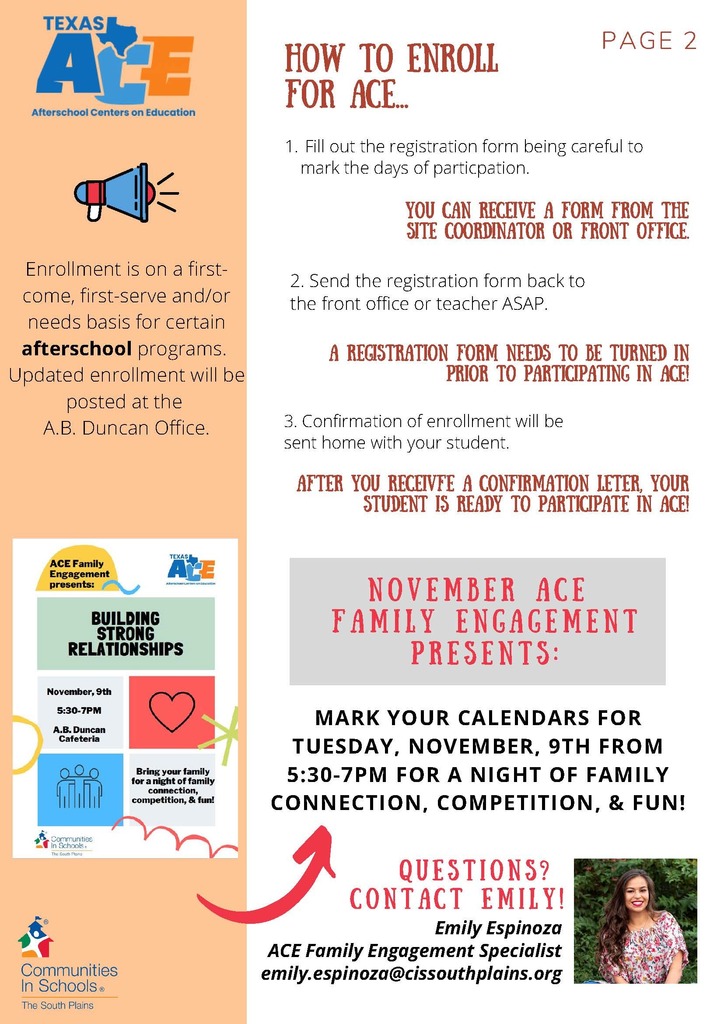 Bi-District Playoff Game Floydada Whirlwinds vs Panhandle Panthers Friday, November 12 7:00PM in Tulia Tickets: Adults - $5.00 Students - $3.00

Just a reminder. FCISD students will not have school on Monday, November 8. AB Duncan will have normal school hours on Tuesday. The Secondary Campus will NOT have PCL on Tuesday.

Just a reminder FCISD will not have classes on Monday, November 8. Monday will be a Staff Development Day. College, credit recovery and any other covid or medical absence students will be able to come and work on the secondary campus.