Attention FCHS Parents: Show your support for your College Student. Window stickers will be sold at the high school front office. Contact Rina Martinez at 806-983-2340. Price: 1 for $3.00 or 2 for $5.00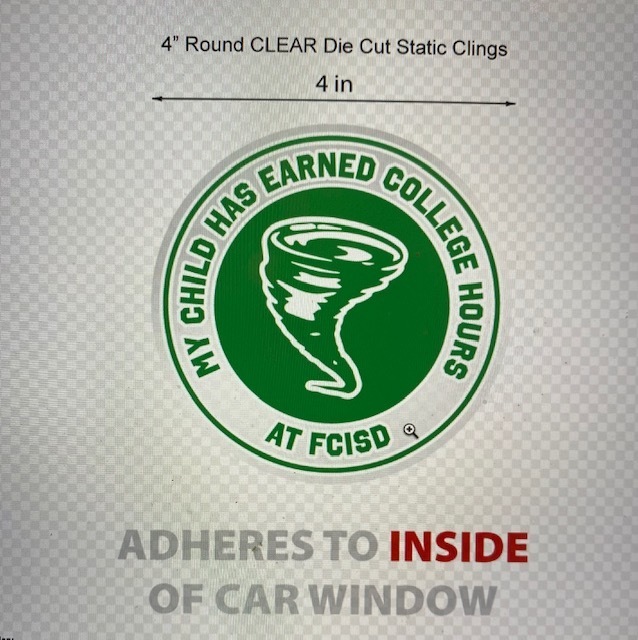 A.B. Duncan ACE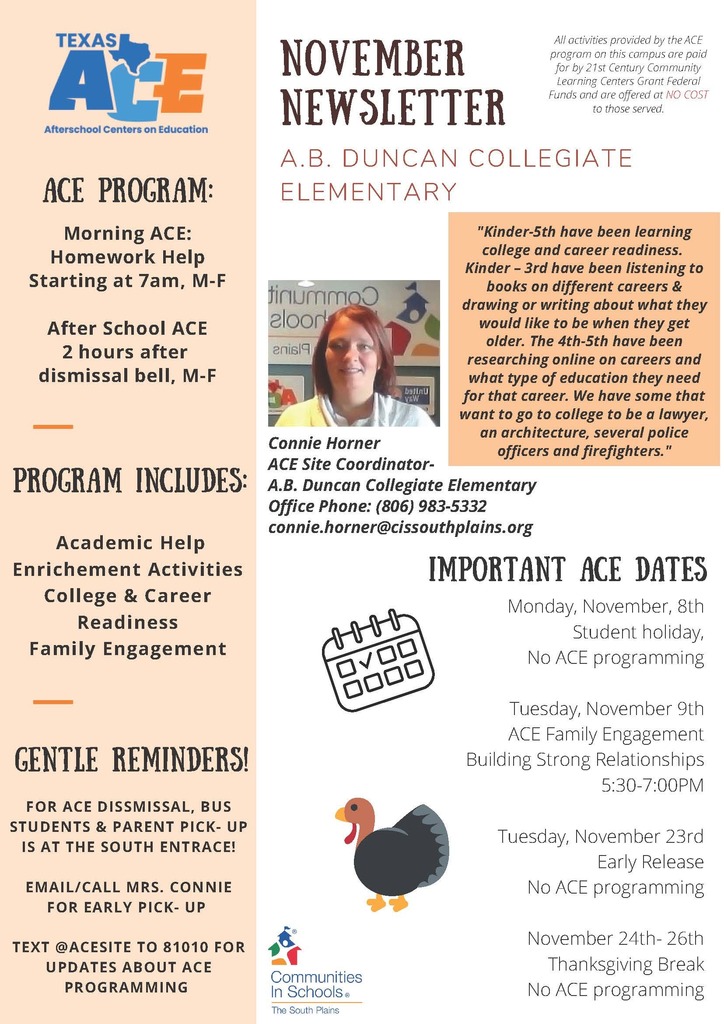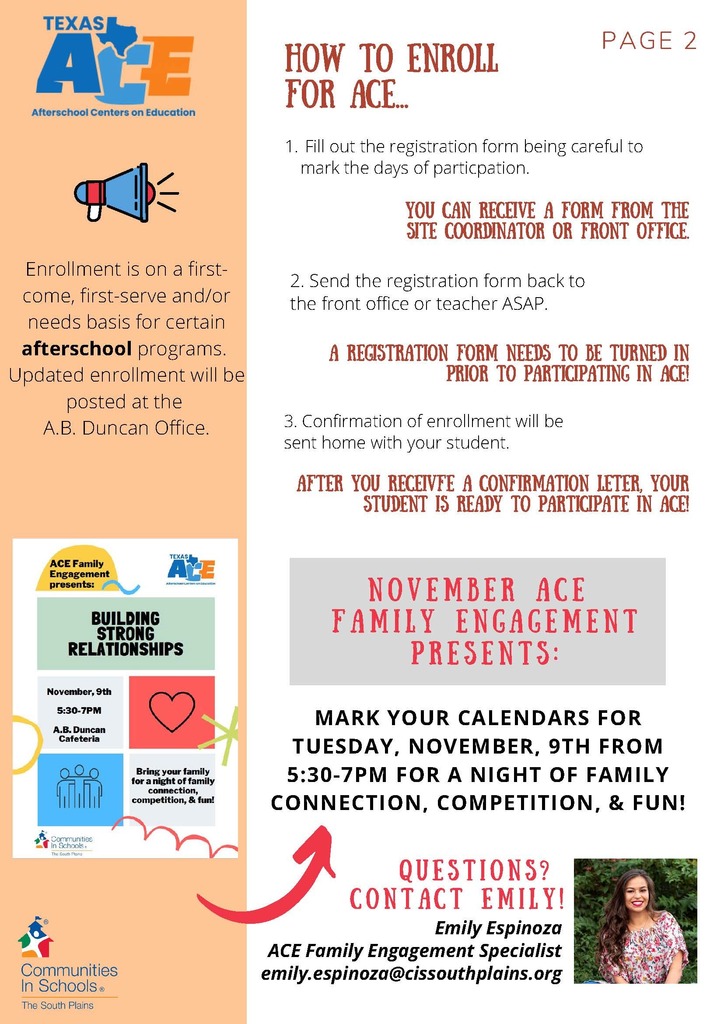 Bi-District Playoff Game Floydada Whirlwinds vs Panhandle Panthers Friday, November 12 7:00PM in Tulia Tickets: Adults - $5.00 Students - $3.00

Just a reminder. FCISD students will not have school on Monday, November 8. AB Duncan will have normal school hours on Tuesday. The Secondary Campus will NOT have PCL on Tuesday.

Just a reminder FCISD will not have classes on Monday, November 8. Monday will be a Staff Development Day. College, credit recovery and any other covid or medical absence students will be able to come and work on the secondary campus.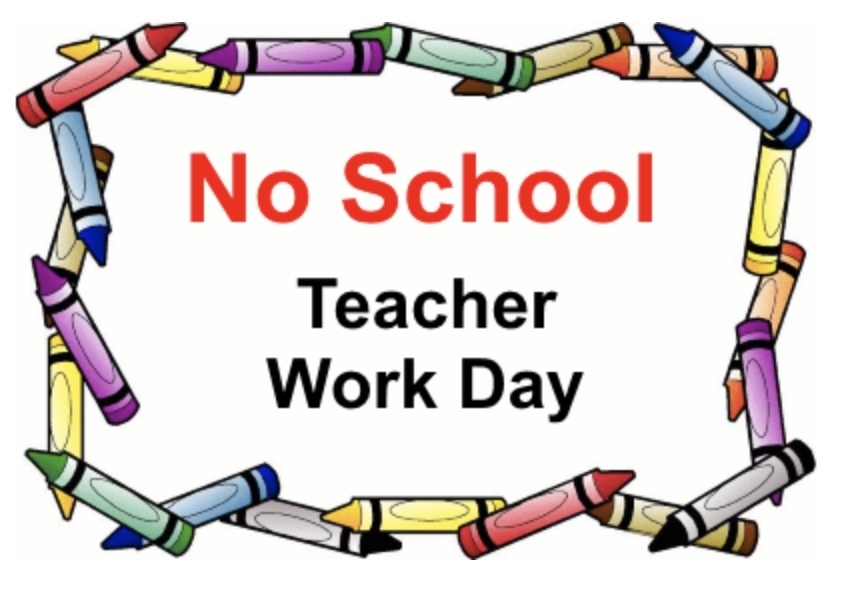 FCHS Business Professionals of America Students are selling Poinsettia plants. Choose between red or marble colors. The Poinsettia plant is $20.00. The deadline to order is Tuesday, November 9. To order and for more information, email Pam Ricketts at
pricketts@floydadaisd.esc17.net
.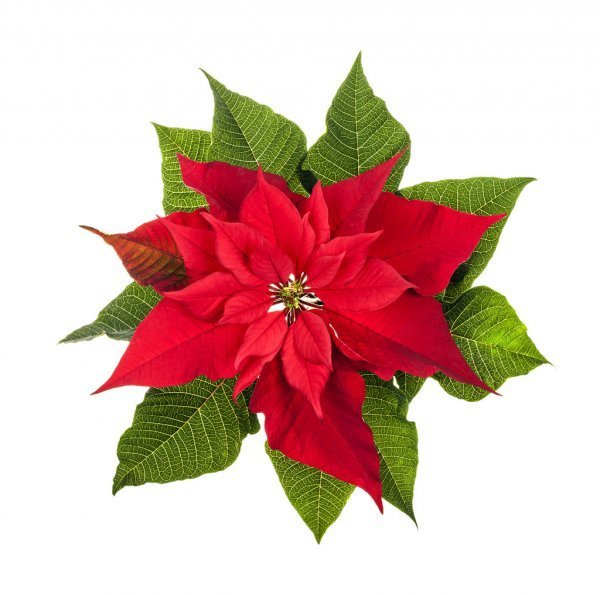 Please join us Friday before the game for a potato bake to support the junior class. Tickets can be purchased at the door, or from a junior student. We have plenty! Come grab a plate! All proceeds go towards funding junior and senior activities.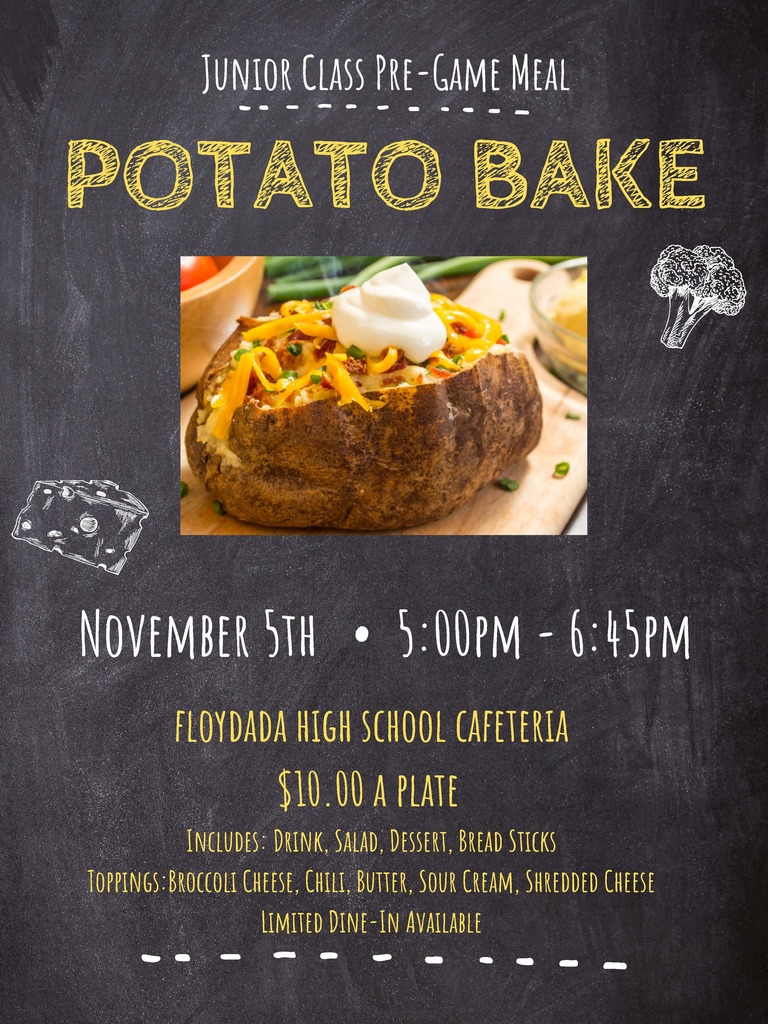 JV/V Lady Winds Basketball Scrimmage November 2 in Abernathy JV - 5:15 Varsity - 6:15

Early voting continues this week in Floydada. There are 8 constitutional amendments on the ballot as well as a local election for the vacant at-large seat on the FCISD Board of Trustees. The two candidates are Jay Mendoza and Randy Moore. You can vote early this week from 8-5 through Friday at the Courthouse Annex Building. Election Day is Tuesday, November 2nd.

FCHS FFA is starting our annual Fresh Country Meat and Fruit Fundraiser! Please get with one of of members to place an order! All orders are due November 12th! We appreciate all the support!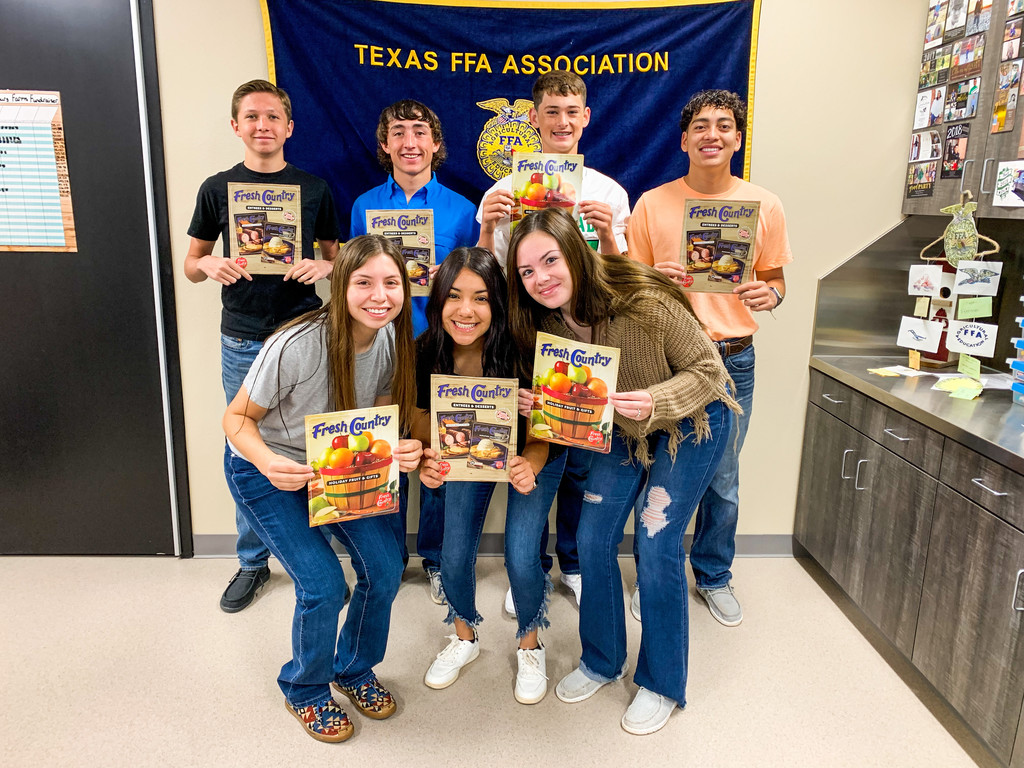 AB Duncan Elementary is celebrating Unity Day as a part of National Bully Prevention Week. Orange is the national color for bully prevention. This color was chosen for several reasons. 1.). It is celebrated in the Fall when the leaves are changing to beautiful orange colors. This reminds us that change is a beautiful part of life and is necessary! 2.). Orange is the color of construction cones. This reminds us that we must keep each other SAFE. We must stand together against those that bully others and make others aware. 3.). Orange is just really bright and eye catching! We want to stand out against any behavior that is harmful to another person! Help us celebrate tomorrow! Wear orange! Any orange! Even if you have to cut a button out of construction paper, let's support this cause and show that we are all in this together!! We will respect others differences, celebrate other's unique qualities, and choose kindness everyday!!!!!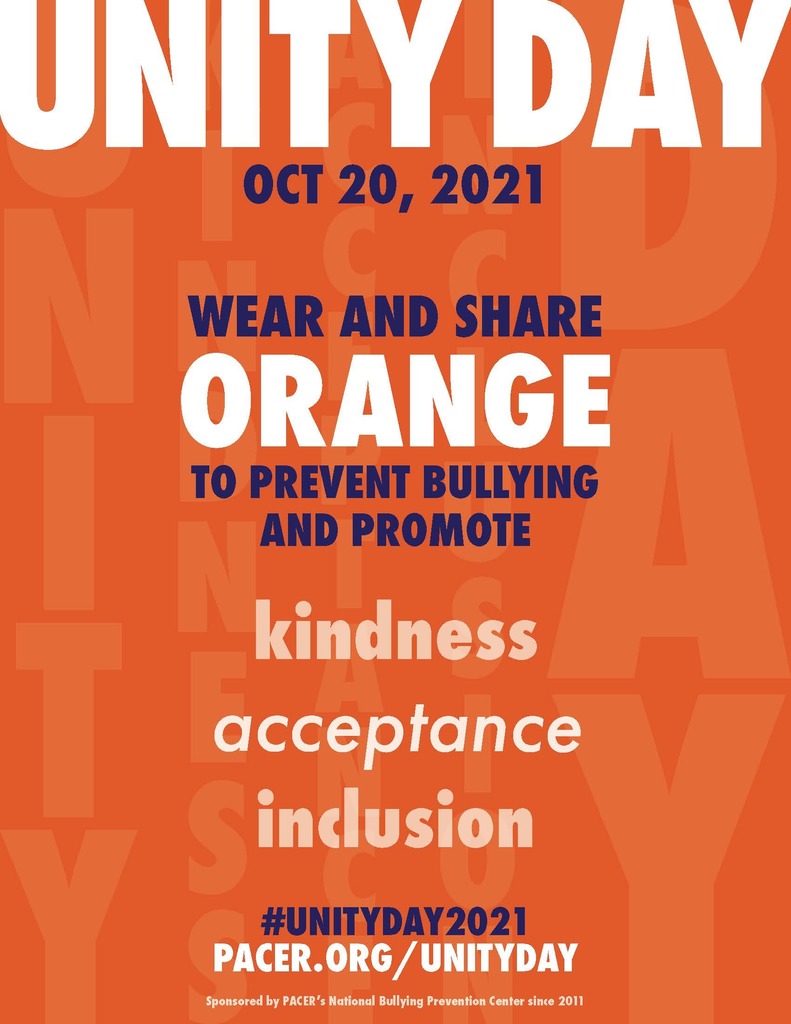 A.B.Duncan Red Ribbon Week October 25 - October 29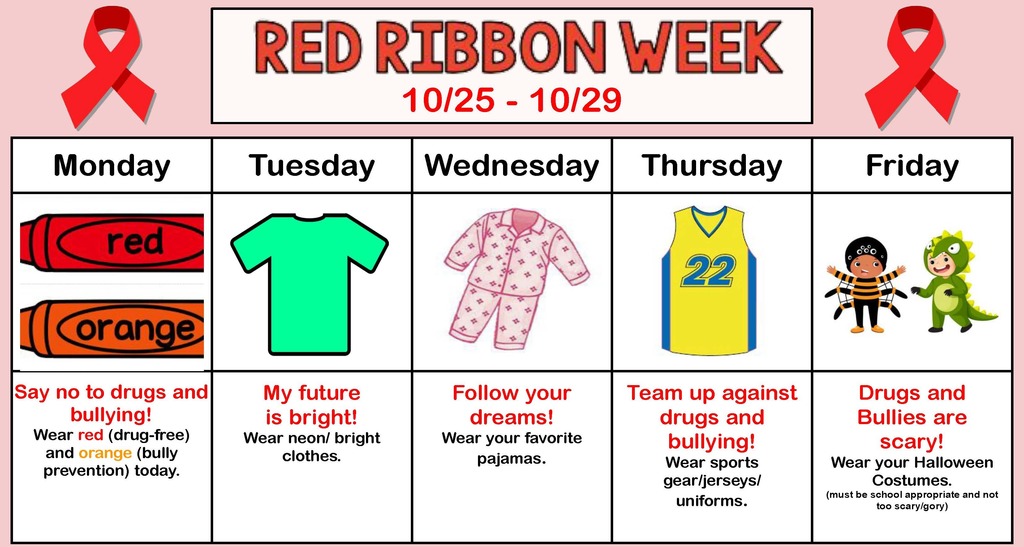 ***Floydada JV Winds Football Update*** The JV football game against Post on Thursday, October 21 has been cancelled.

Recognized at October 12, 2021 Board Meeting ABD Students Senaya Gutierrez -01 Paisley Nutt-01 Alexi Cervera-01 Summer Smith-04 Vincent Cooper-04 Educator of the Month Angie Aleman - 4th Grade Teacher Cafeteria Staff Maria Dominquez Alicia Briones Oralia Martinez Delia Garza FJHS/FHS FJHS Joshua Stewart -07 Taniah Hawthorne-07 FHS Armando Cruz-10 Johanna Lewallen-11 Cafeteria Staff Joann Rangel Yolanda Alvarado Carmelita Rodriquez Sherry Vick

Lady Winds Cross Country will compete in the Regional Meet on Monday, October 25 at the Mae Simmons Parks in Lubbock. The Lady Winds will run at 1:00PM. Good Luck!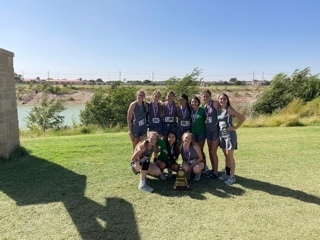 Congratulations to the JH Lady Winds Cross Country Team! The JH Lady Winds won 1st place at the District Cross Country Meet in Lubbock today. The team consists of Maddison Pyle (7th Grade), Sofia Casteneda (7th Grade), Lilliana Lucio (7th Grade) and Brooklyn Falcon (7th Grade), Katelyn Lopez (7th Grade), Ivana Gonzales (8th Grade), Makayla Fipps(8th Grade), Kyra Segura (8th Grade), Tavian Bullock (8th Grade) and Ana Saldana (8th Grade).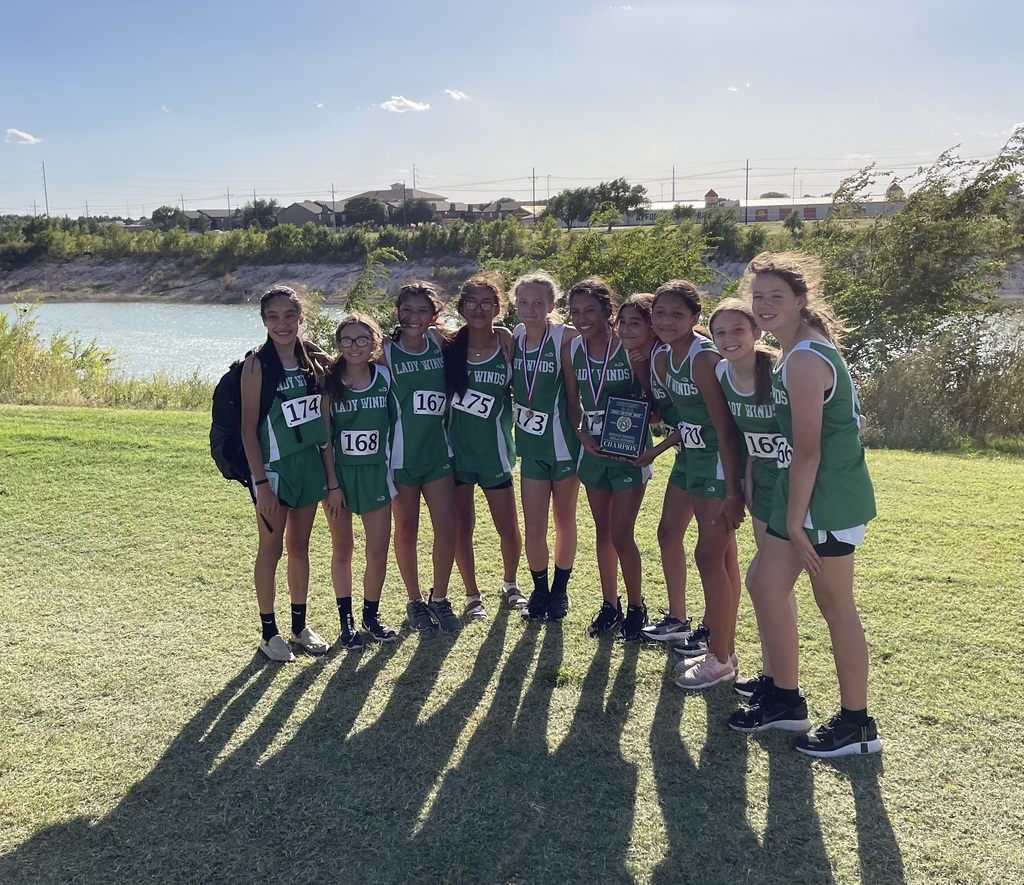 Pre-Game Meal Friday, October 15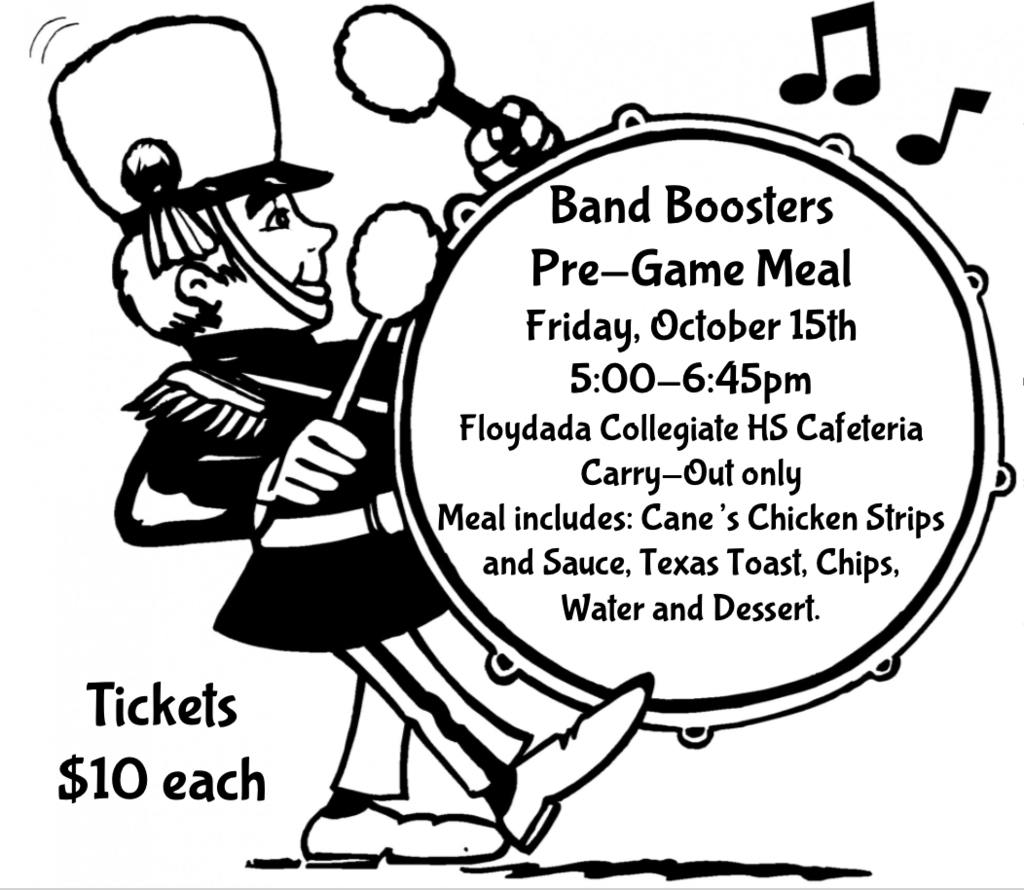 Congratulations to the Lady Winds Cross Country Team! The Lady WInds placed 2nd at the District Meet today in Lubbock. They will be advancing to the Regional Meet. The team consists of Mia Snowden (Freshman), Callie Brittain(Freshman), Janeisi Garza (Sophomore), Miya Fipps (Sophomore), Maddison Fipps (Junior), Faith Lopez (Junior), Jaycee Caudle (Junior), Kirsten Pyle (Freshman), Desiree DeLaFuente, and Allison Romero (Freshman).

2021-2022 Floydada Whirlwinds/Lady Winds Basketball Schedule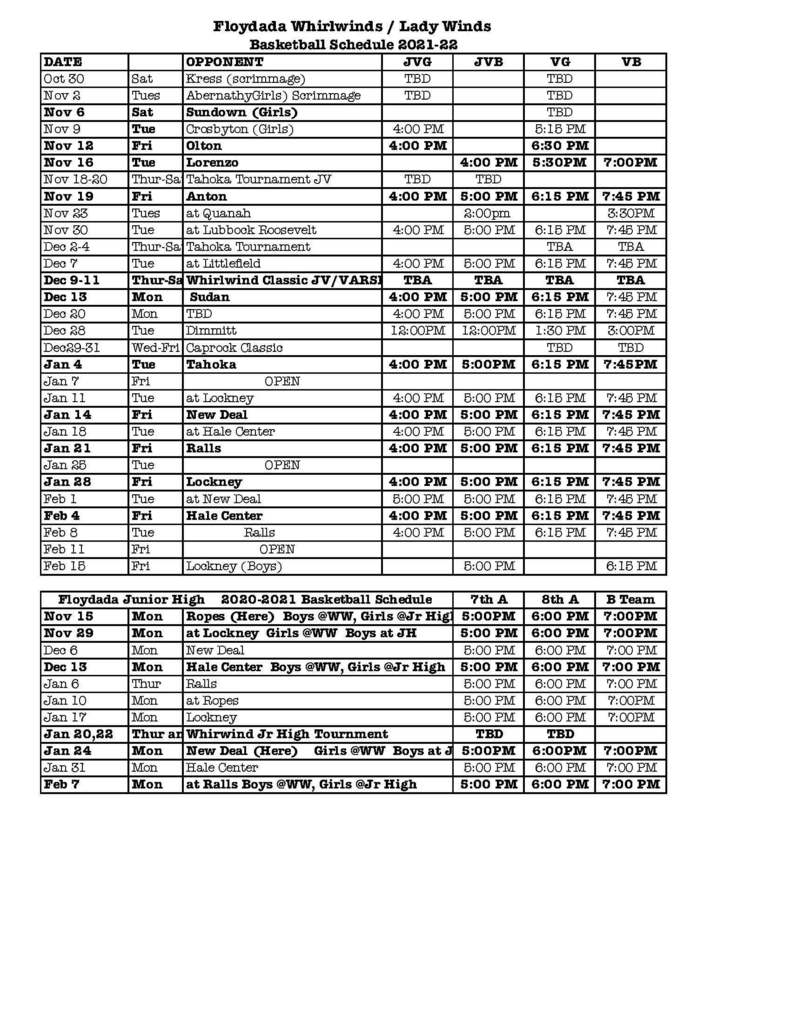 ***UPDATED*** 2021 District 4-2A Cross Country Meet Hosted by Lubbock Christian University Tuesday, October 12 1:30 PM - Varsity Boys 2:00 PM - Varsity Girls 2:45 PM - JV Boys 2:45 PM - JV Girls 4:00 PM - JH Boys 4:30PM - JH Girls