Floydada whirlwind Booster Club 2021 Homecoming Parade!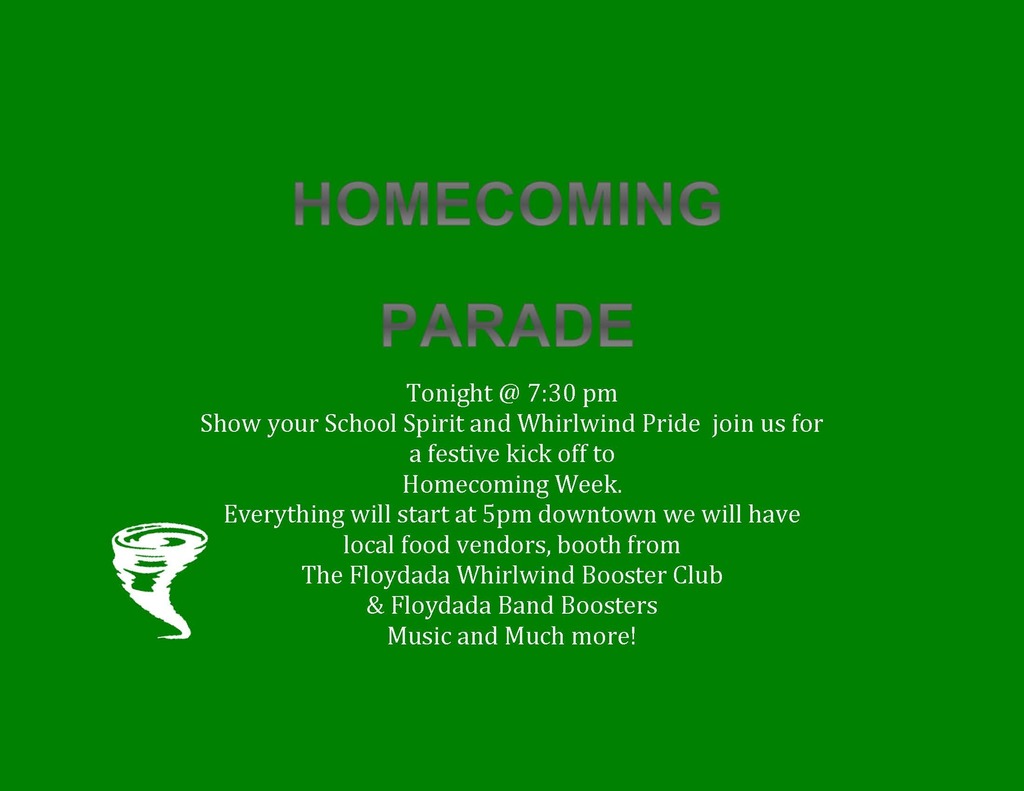 FCISD Weekly COVID Report - September 7, 2021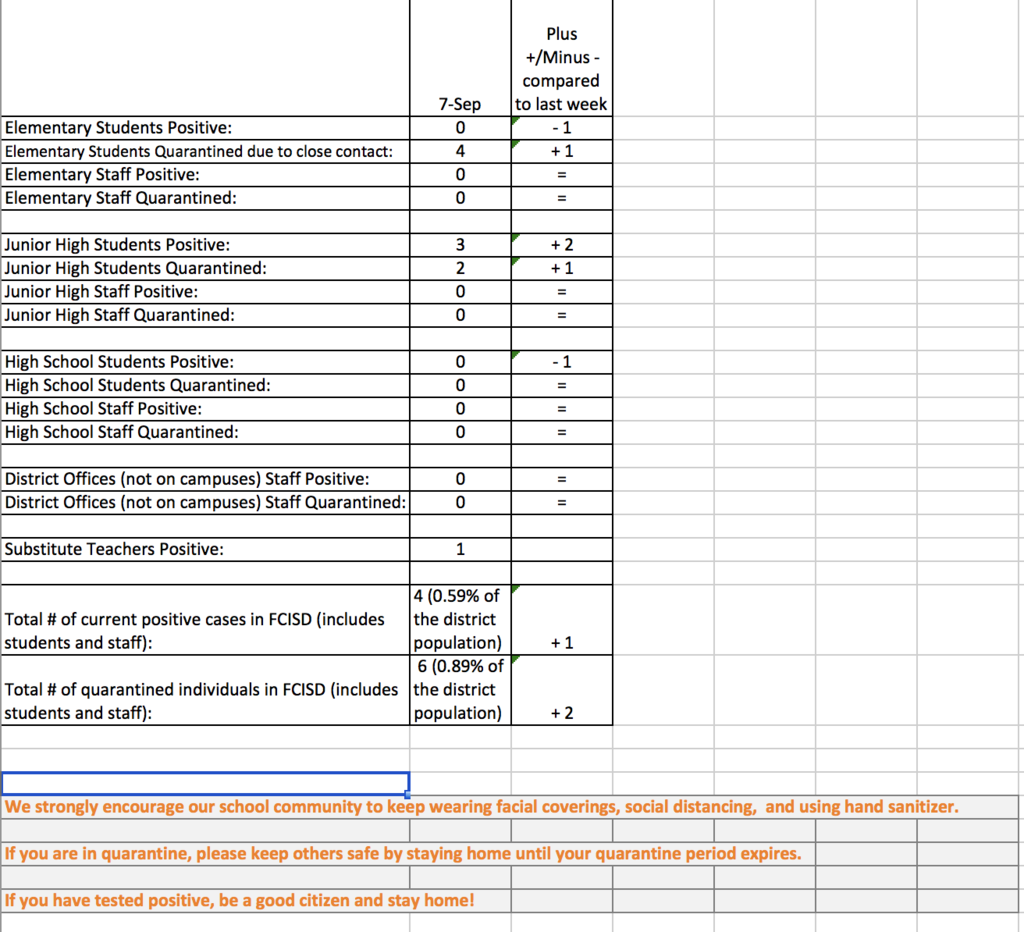 All School Pep Rally Today at 3:00 in the Tyer Stadium Floydada Whirlwinds vs. Lockney Longhorns tonight in Lockney at 7:00PM Come out and support your Winds! Beat Lockney!

AB Duncan Collegiate Elementary

PRE-GAME SUPPER VS SMYER - HOMECOMING GAME Tickets can be bought from any Livestock Exhibitor or contact Don or Christina Chesshir

2021 Cross Country Schedule Update

FCISD Weekly COVID-19 Report - August 31, 2021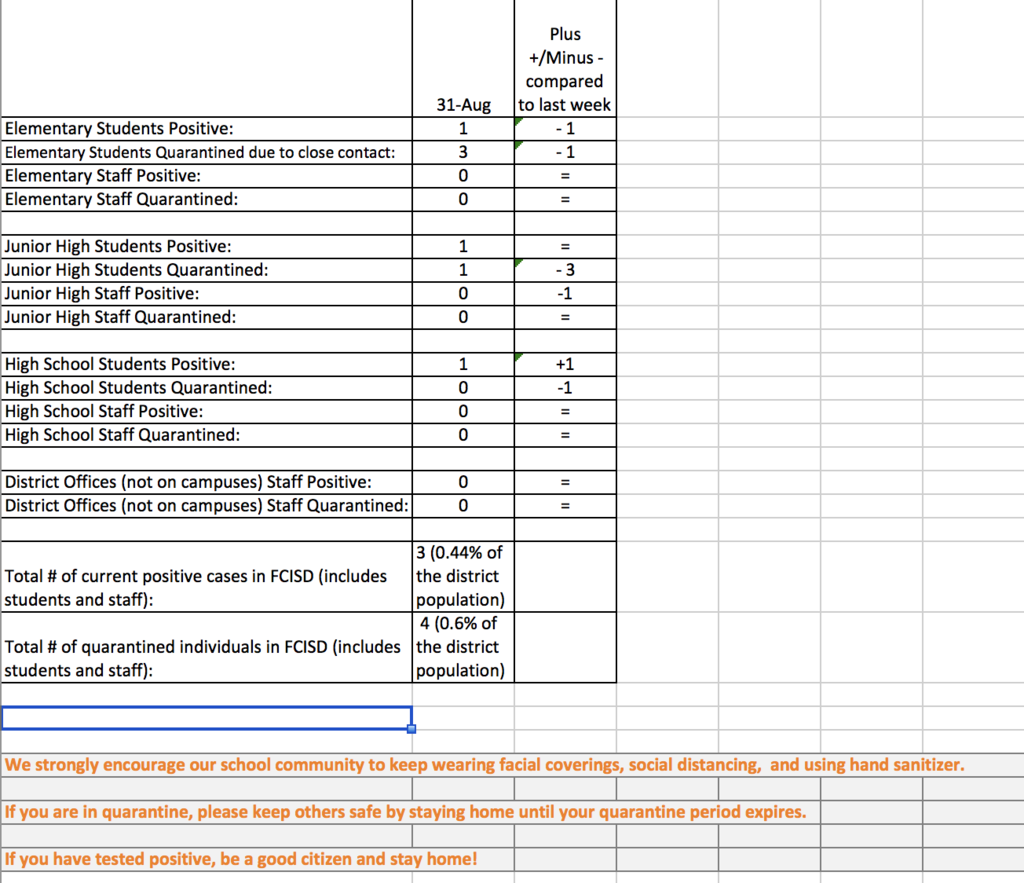 9th grade students at FCHS meet with Professor Barker from South Plains College to get ready to start dual credit EDUC 1300 Educational Strategies on Monday! Most 9th graders are starting their 3rd dual credit course! Well on their way to earning an associate degree while in high school!

A B Duncan Ace Program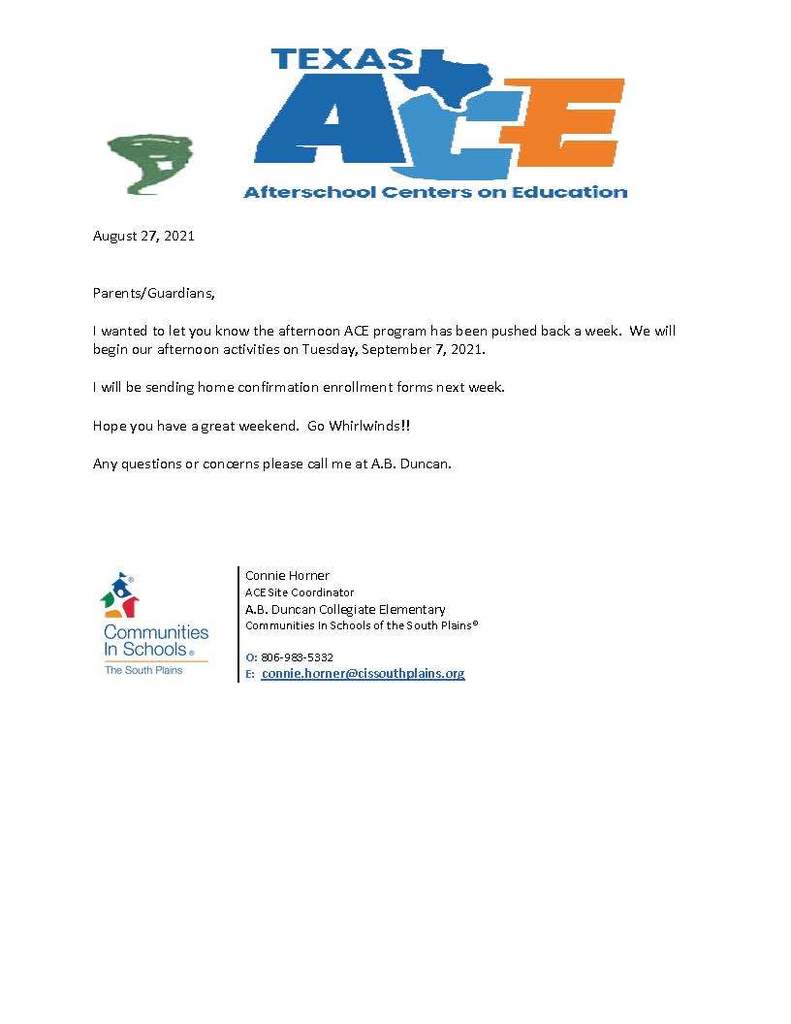 Don't forget about the Pre-Game Meal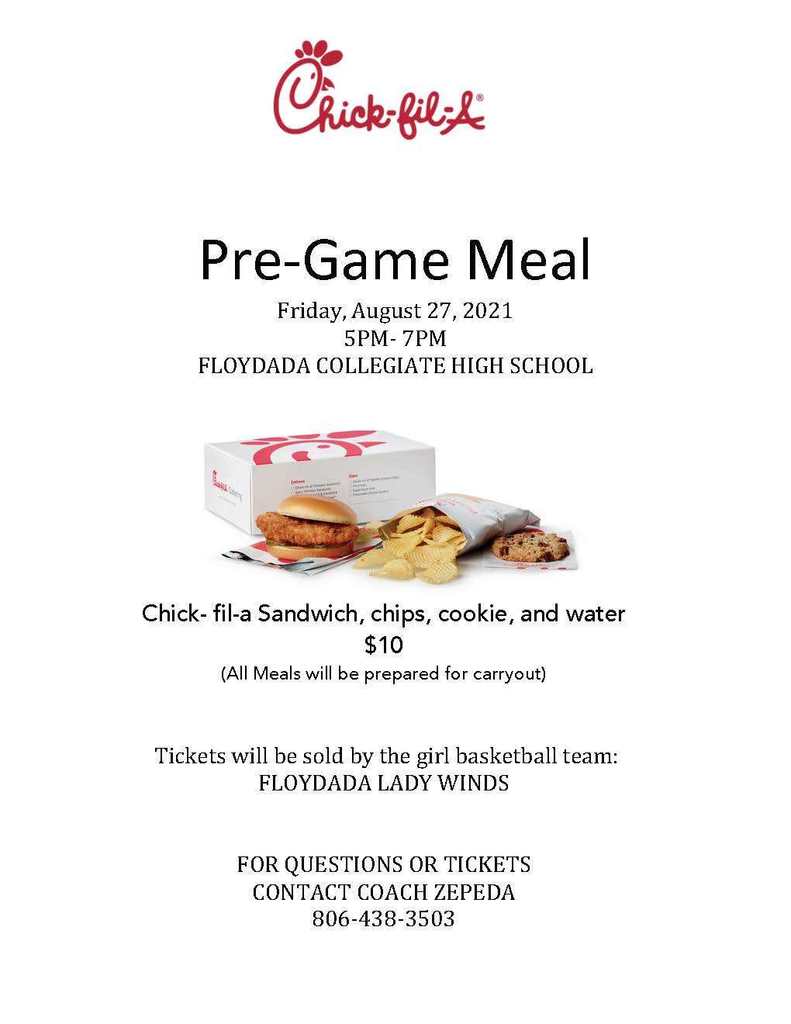 Duncan students and parents, we wanted to make you aware of a menu change for tomorrow: First Choice: Chicken Patty Sandwich Second Choice: Chicken Nuggests/Roll

The secondary campus will begin PLC tomorrow, Tuesday, August 24. Students will need to report to class at 8:30.

FCISD Weekly COVID-19 Report - The following information is from the first week of school and today (August 23, 2021):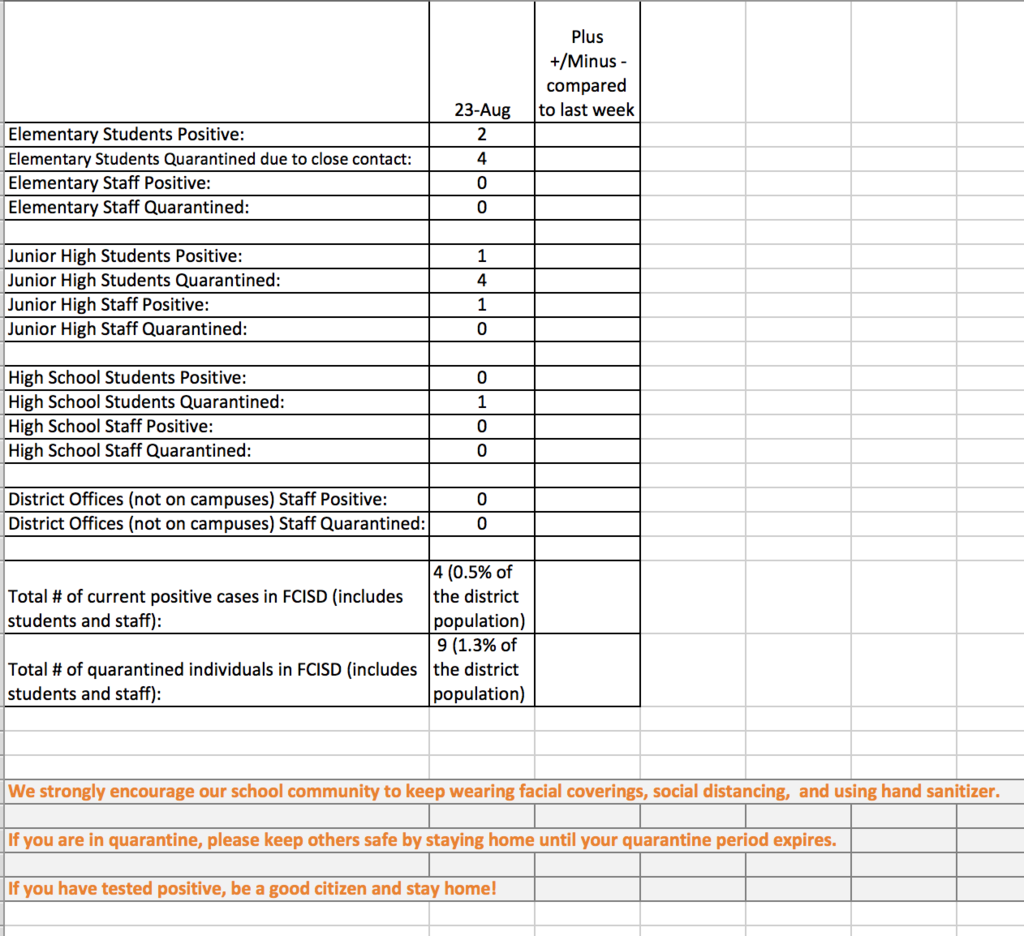 Meet the 2021 FCHS Homecoming Queen Candidates Savannah Benavidez Clarissa DeLaFuente Alyssa Hinson Erin Trevino Kaitlyn Vega The Queen will be crowned at the Floydada Winds vs. Smyer Bobcats game at 7:00 in Floydada at Tyer Stadium. Good Luck!


AB Duncan Collegiate Elementary would like to send a huge thank you to First National Bank and First Methodist Church for your donations to our Character Counts Store!! This character initiative is made possible through community supporters like you!!! The Character Counts Store is open every morning from 7:30-7:45am and on Fridays. Students earn tickets throughout the week for making good character choices. They can then "spend" these tickets at our store! Student love being rewarded for their good choices, learning the economy of spending and saving, and picking their favorite items! If you or your organization would like to donate to this worth while project, please contact AB Duncan Elementary.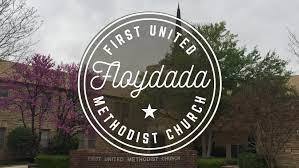 Thank you to Floydada Family Dentistry for making mouthpieces for our Whirlwind Football Team. They look amazing! We appreciate your support!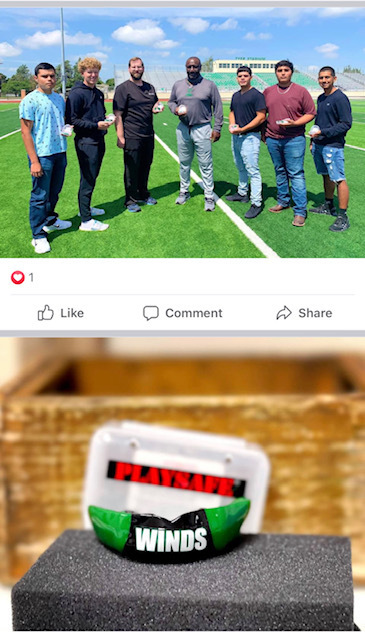 2021-2022 Winds Cross Country Schedule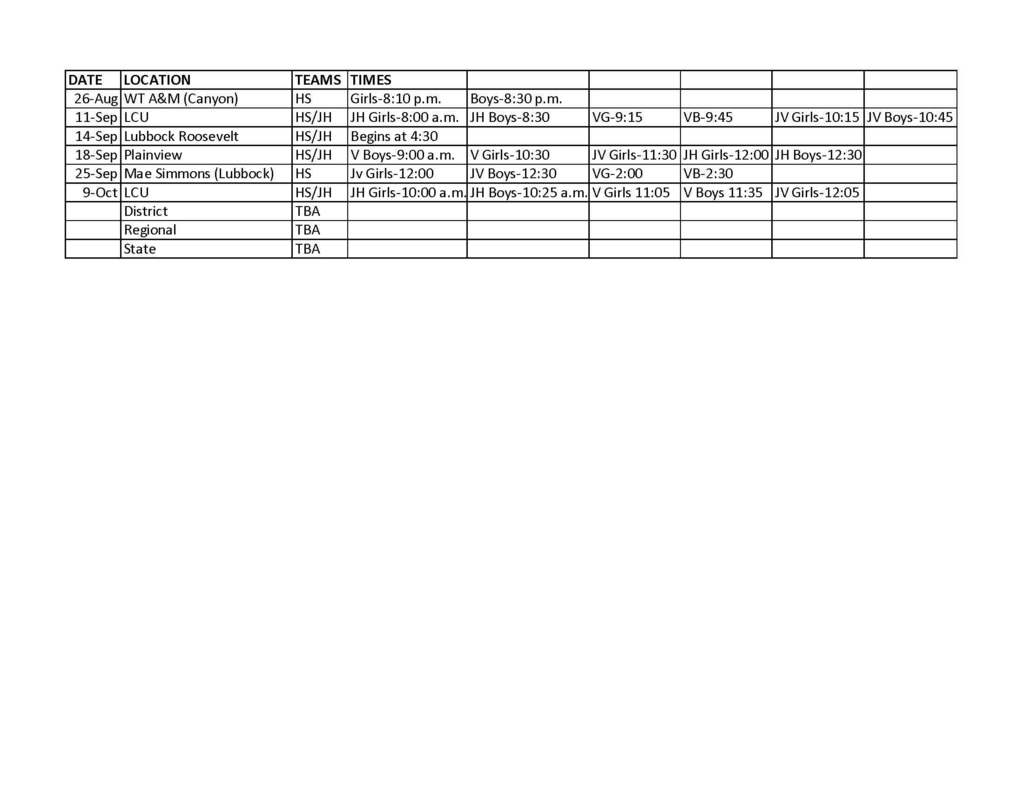 Pre-Game Meal Friday, August 27