Here are a few more pictures from our first Robotics competition.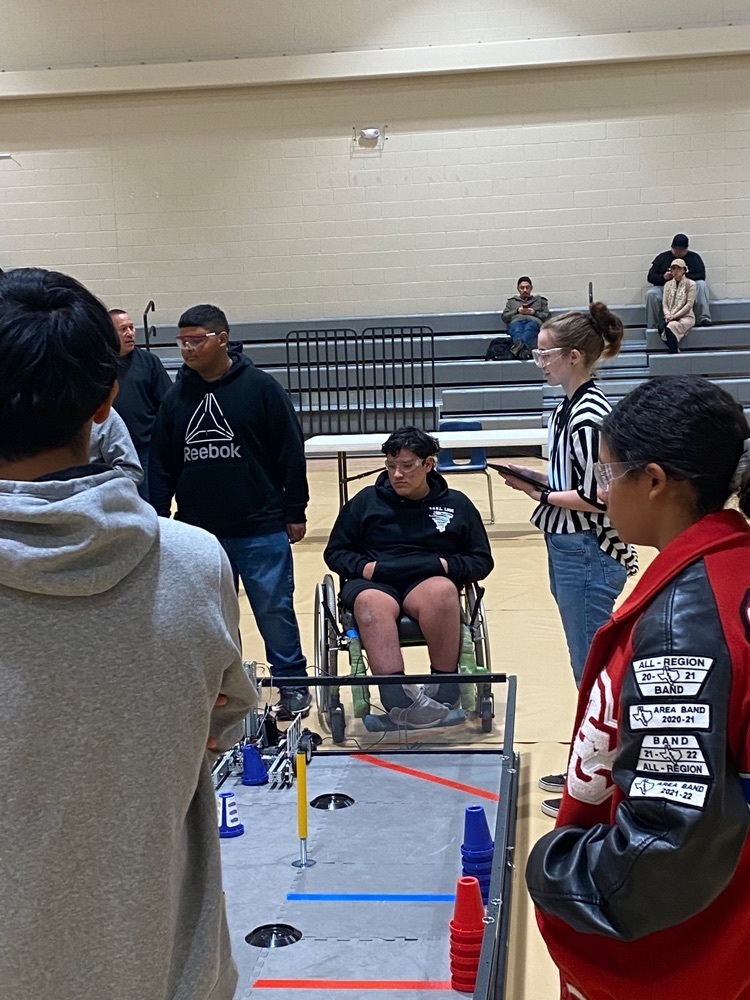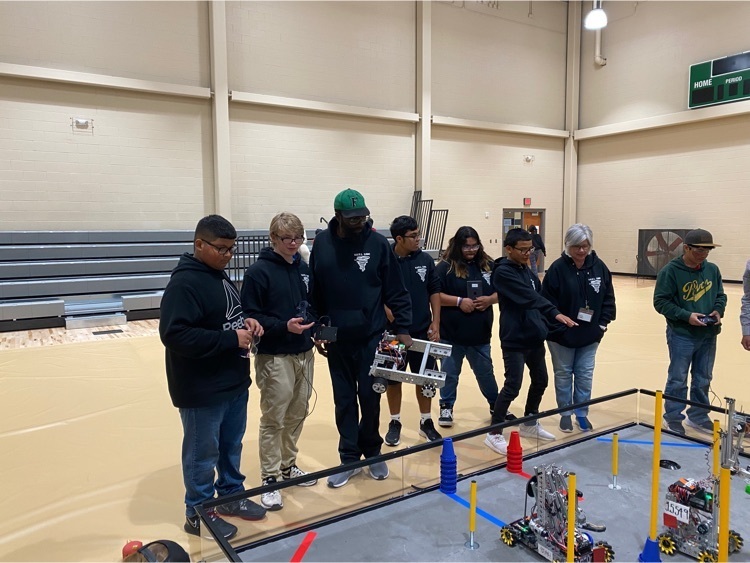 Our robotics competition is happening right now at FCISD!!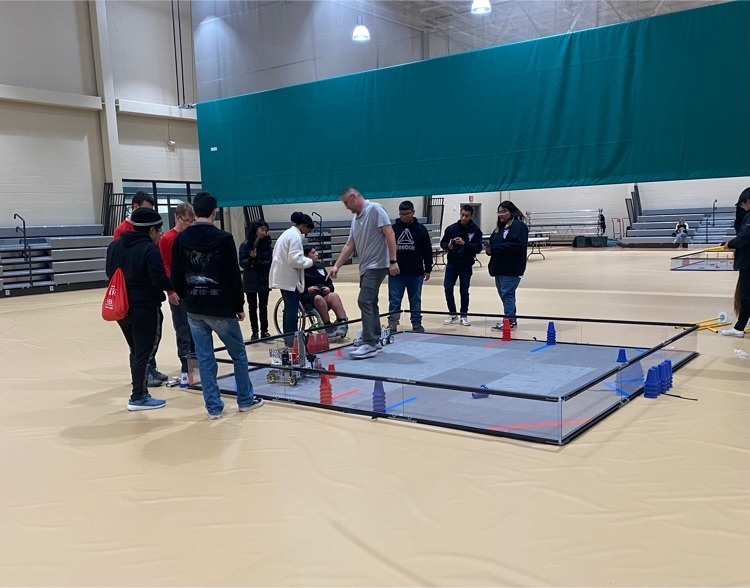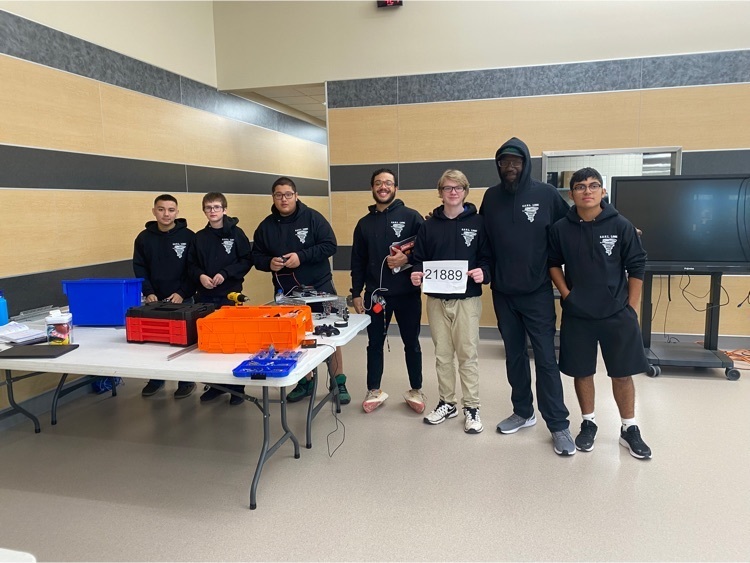 2022 Secondary Campus Thanksgiving Lunch.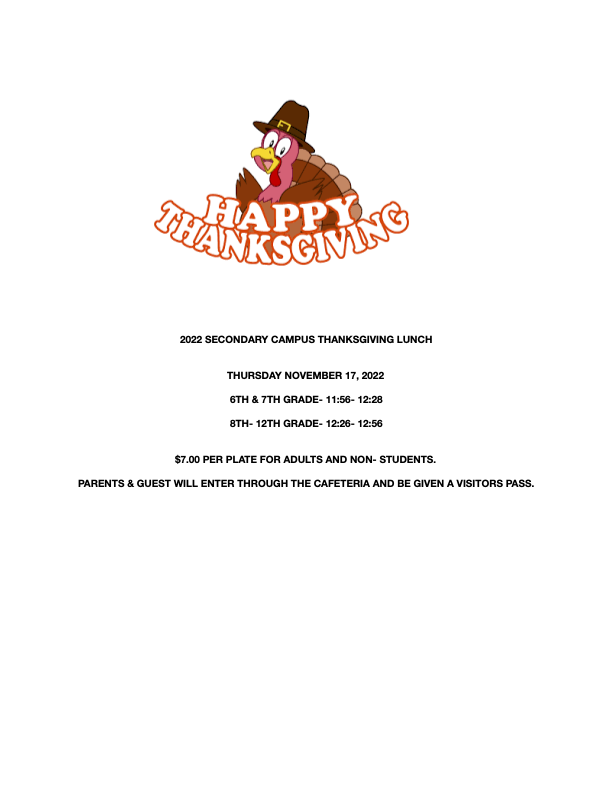 Secondary campus is on PLC schedule today. We will honor our Veterans at 10:00 am in our auditorium. Please join us if possible.
If you were planning on attending the parent meeting for junior high boys basketball in the high school auditorium on Monday, November 14 at 6:00 p.m, it has been canceled till further notice.

Our secondary students of the day are Angel Garza and Emily Johnston for high school and Sergio Martinez andJai'aziah Cooper. Congratulations!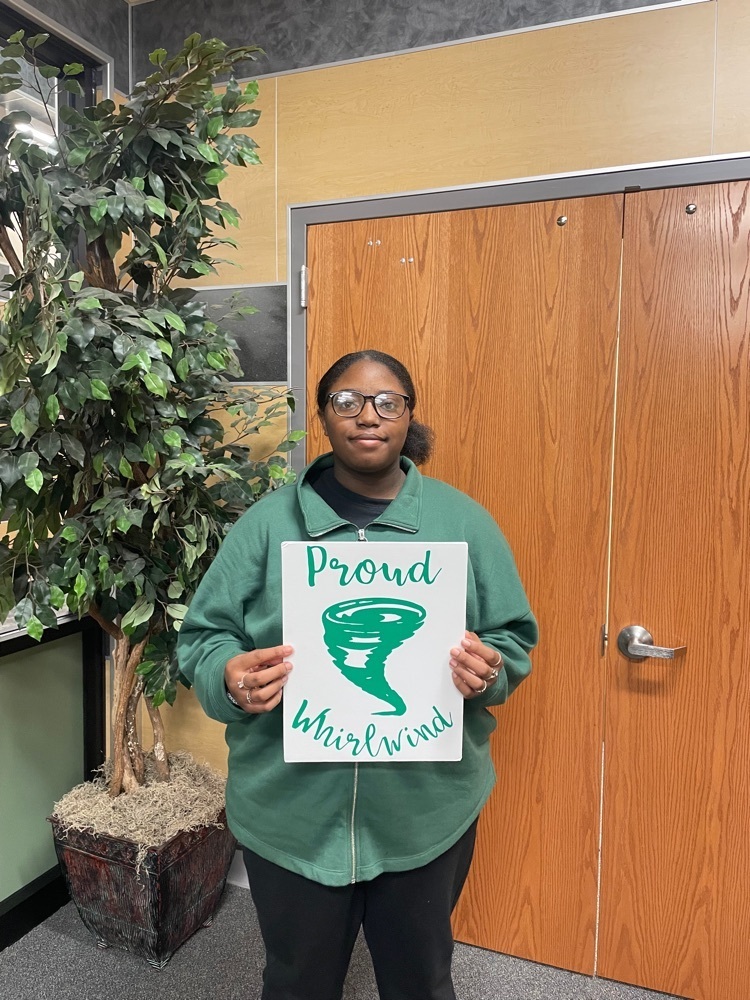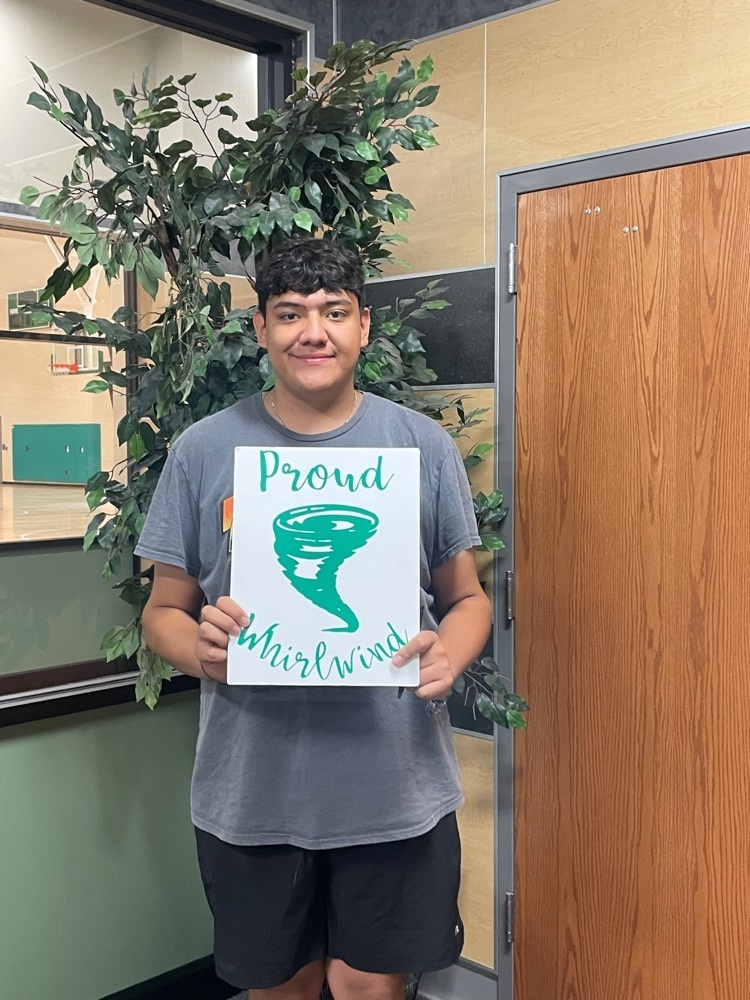 The girls basketball games have been moved to Saturday because of football playoffs. JV girls play at 1:00 and varsity girls at 2:15.
Tickets for Floydada's bi-district game against Panhandle at Kimbrough Stadium in Canyon this Friday will be available online at Ticketspicket.com under Canyon ISD. If you don't buy your tickets online and go through the gate, you will have to use a credit card. Canyon ISD does not accept cash at the gate.

Fall Band Concert!

Secondary students of the day: Marisol Delafuente  JH Joel Alvarado HS Congratulations!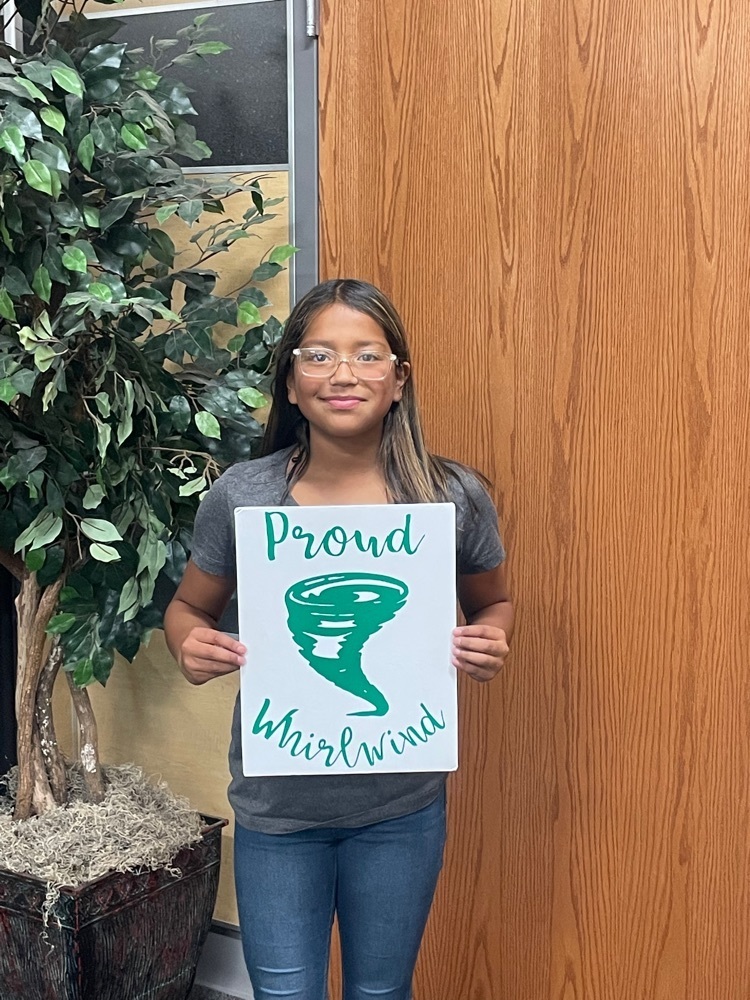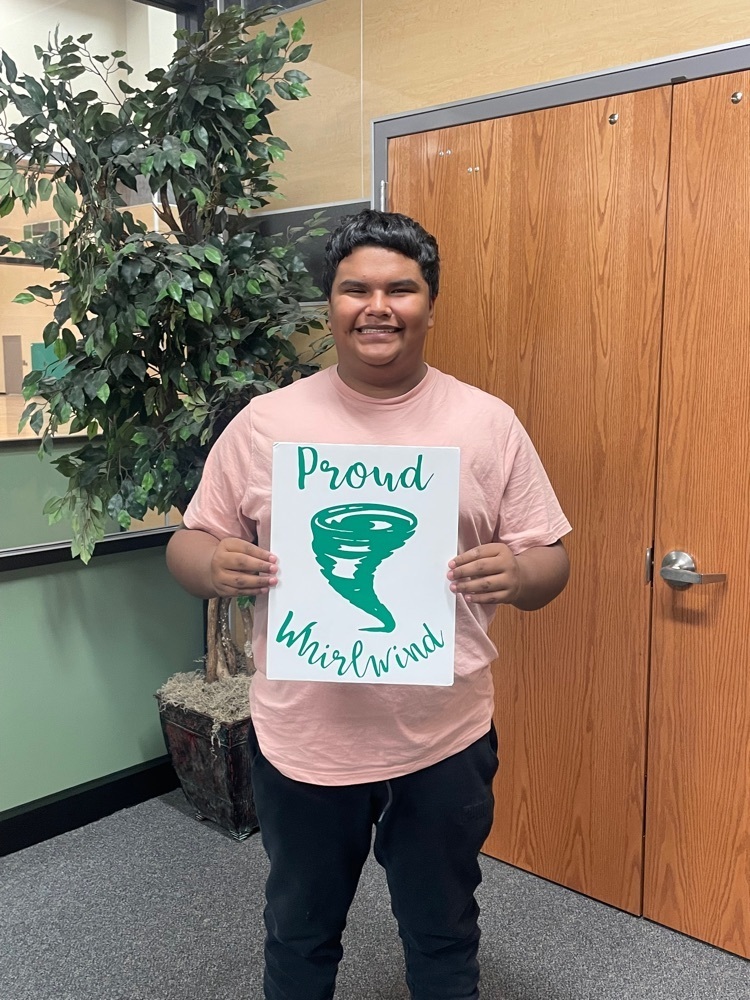 Our junior high girls attended the Texas Tech Women of Engineering "catch the engineering bug" on Saturday.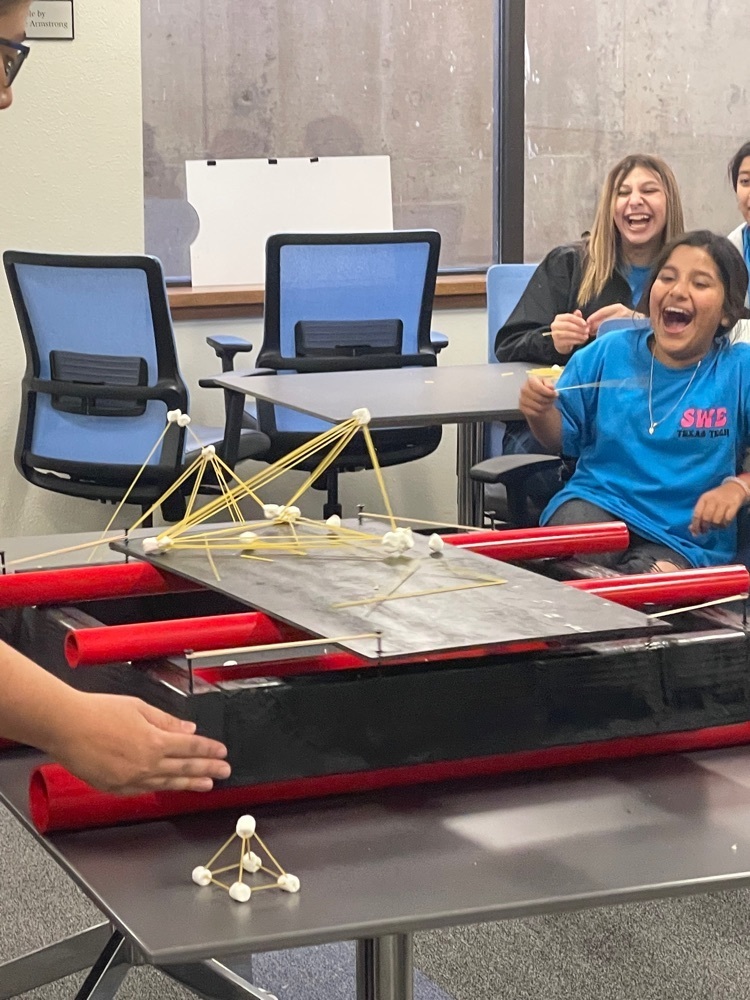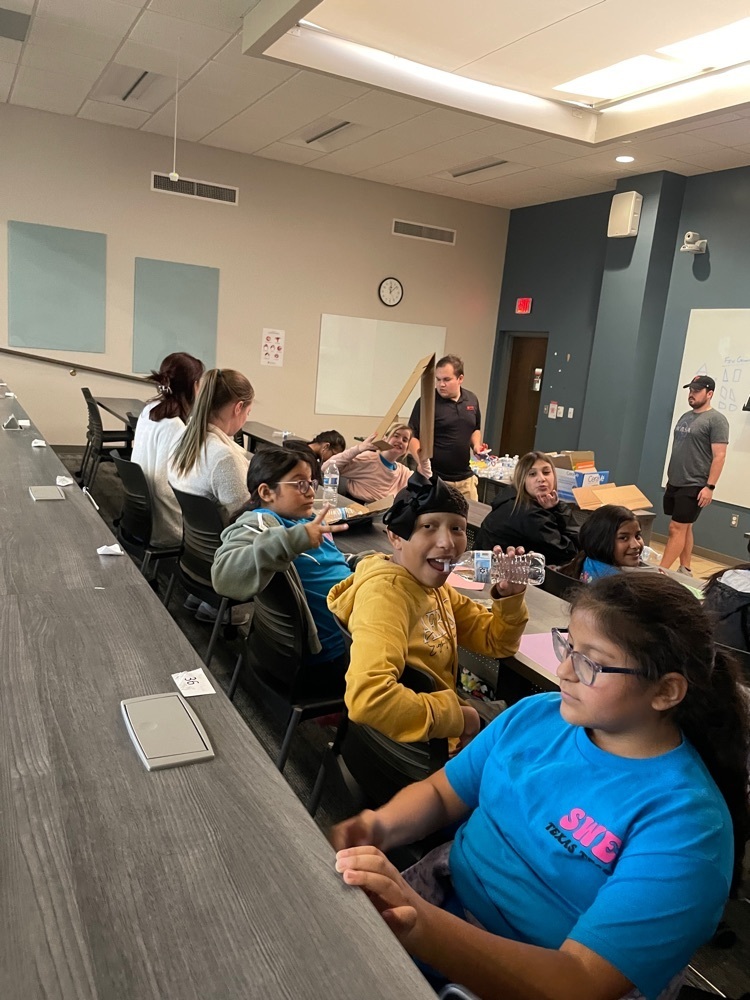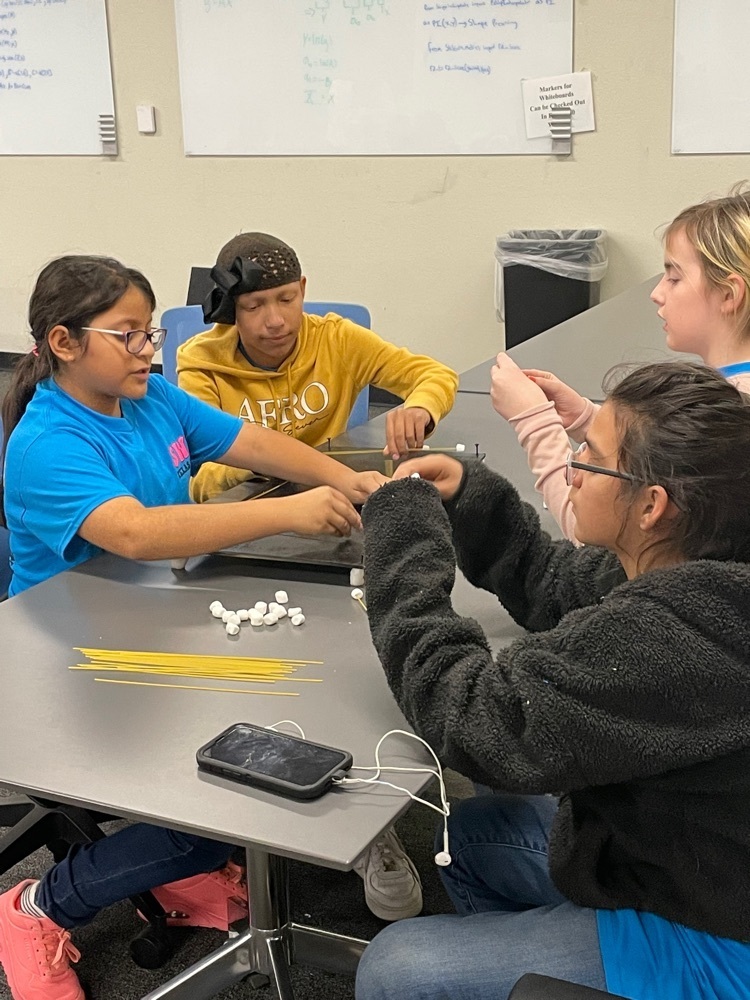 Our secondary pep rally will be held inside our practice gym at 2:33 today. Go Whirlwinds!
Parents/Guardians of varsity football players, please join us at this week's pep rally for Pinning of the Colors at 2:33 pm in the High School Gym. For today's Pinning of the Colors, we are asking to limit to one person per football player, coach, or trainer to allow space on the gym floor.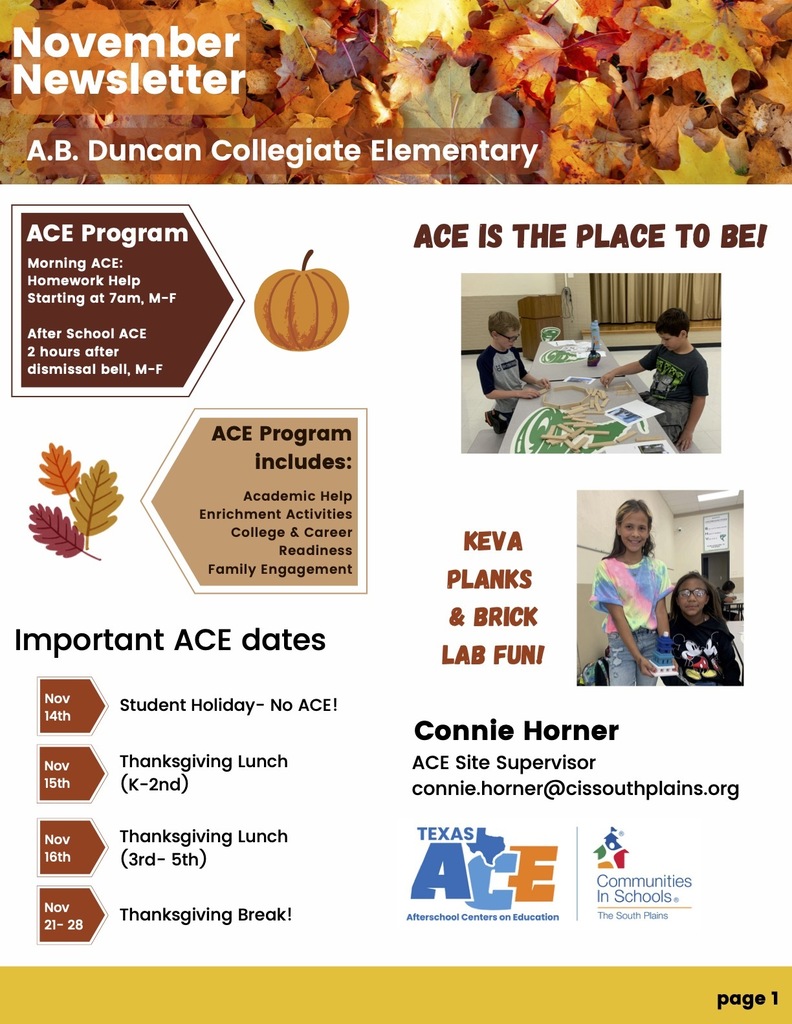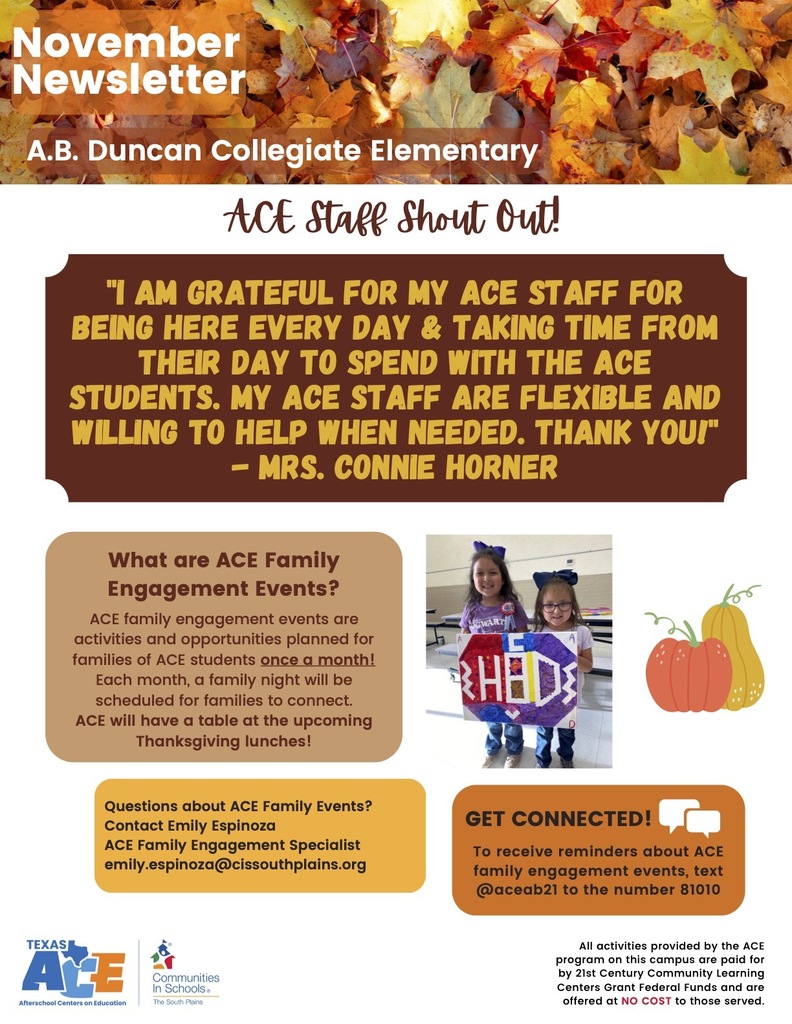 Floydada Collegiate High School Student Council would like to honor our Floyd County Veterans.
Class of 2023!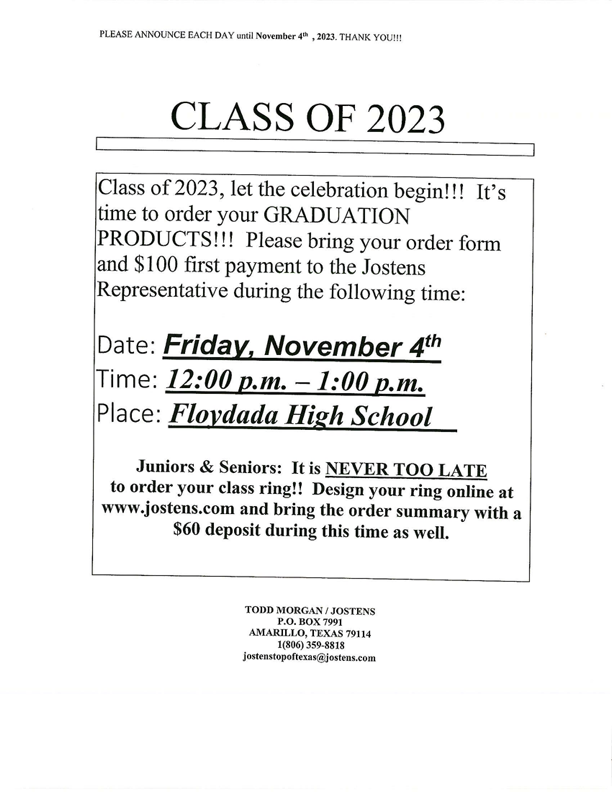 Our secondary students of the day are Callie Brittain for h/s and Armando Chavarria for j/h. Congratulations!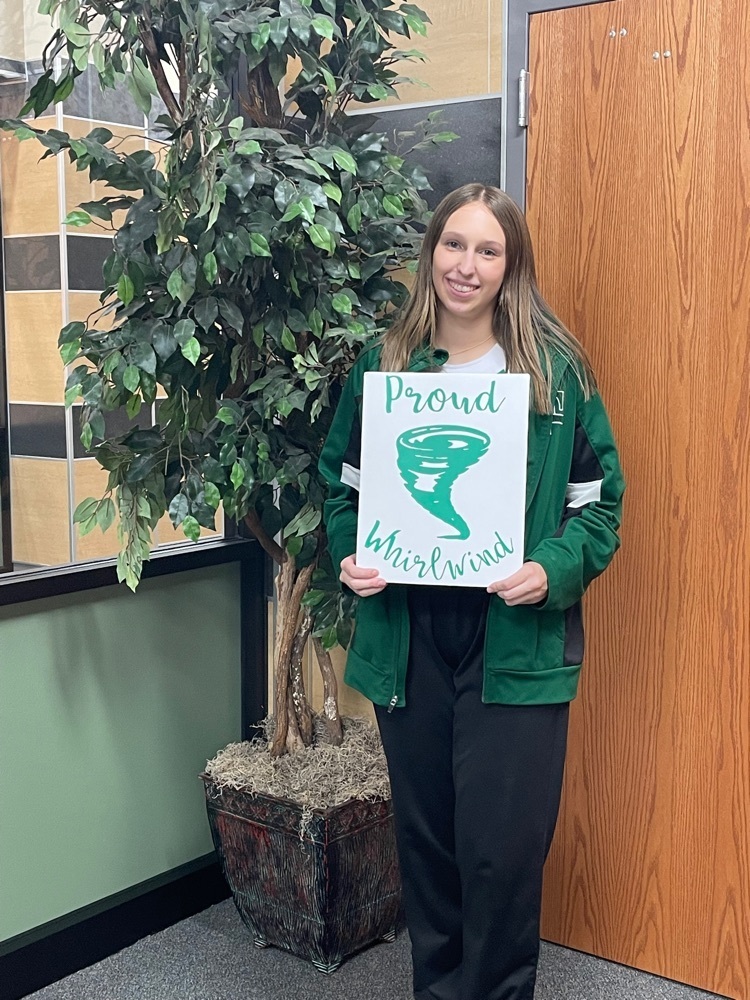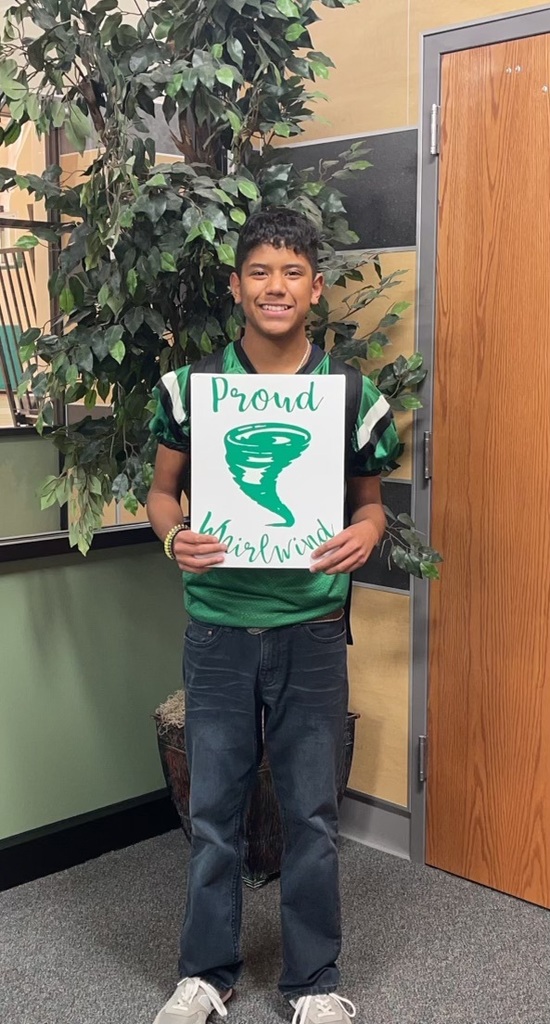 Come support our junior high and jv football as we host Olton at 5:30 and 6:15.

Student of the day for FCISD secondary are Student of the day: Natalie Garza JH Donovan Rocha HS Congratulations!!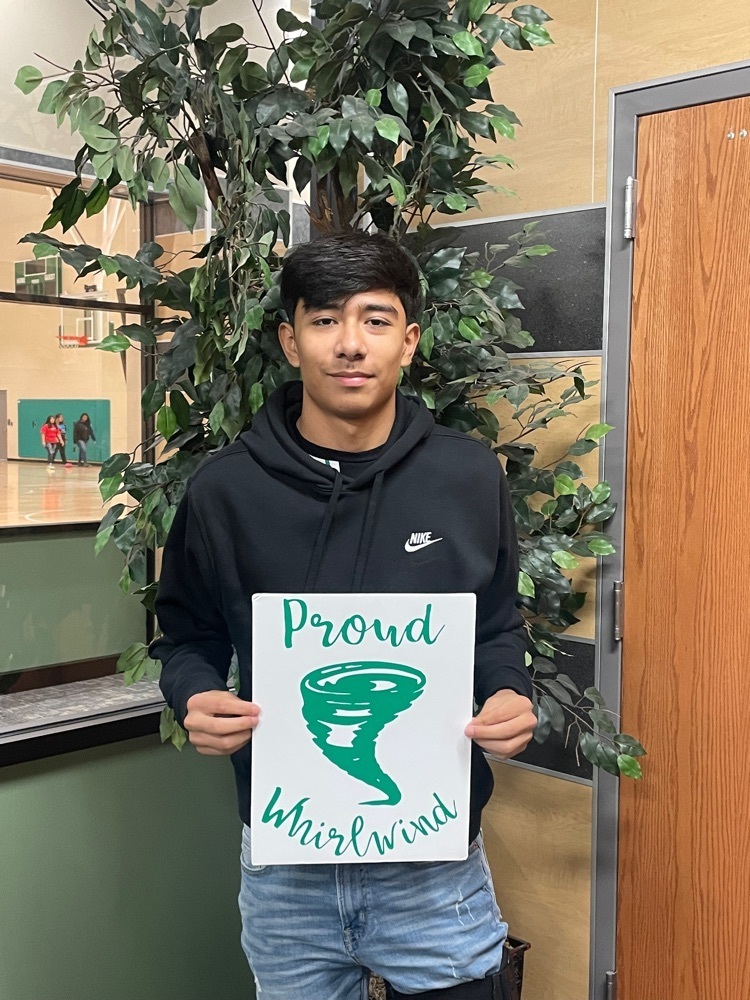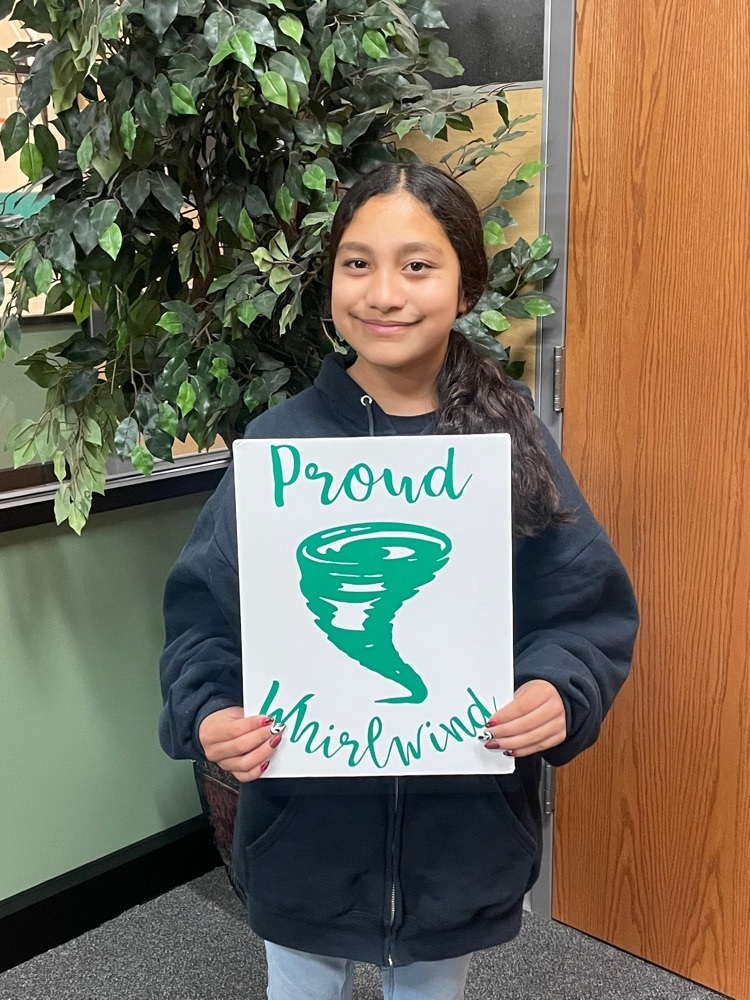 Mrs. Bradley's FLC students are participating in a Duck Hatching Project with Mr. Mark Carroll from the Texas A&M Agrilife Extension Office. They provided all the supplies to the class and gave a short presentation about the process. The class is keeping a record book of the temperature, humidity, and number of days till the ducks hatch. Students also got to see a glimpse of the embryos when the eggs were each candled. They will go to a good home once they hatch and the class gets to spend some time learning how to care for the hatchlings. Each day students also complete duck-related activities in Math, Science, and Reading.