The Lady Winds playoff game has been pushed back to 2:30 due to weather.

Just a reminder that the Lady Winds vs WT Stinnett Regional Quarterfinals game was moved to Lockney tomorrow at 1:30 pm. Go Lady Winds!

***Lady Wind Softball Update*** Floydada Lady Winds Softball Playoff Game Due to Weather our game has changed locations and time. Floydada vs West Texas Stinnett Friday May 10th 1:30 p.m. @ Lockney 1 GAME PLAYOFF

WHIRLWIND BASEBALL CHANGE!! Baseball has changed sites, the game against Sundown at 7:00 pm tonight at Lubbock Cooper. Tomorrow's games are also at Lubbock Cooper starting at 12:00.

The Lady Winds playoff softball game vs. Post has been moved to Lockney tomorrow at 6 pm due to weather concerns.
Whirlwind baseball will play Sundown at Lubbock High Westerner field Friday the 3rd at 5:00 and Saturday 12:00 noon, game three if needed will follow thirty minutes after the first game.
Kylie Ricketts places 2nd in regional to qualify for state. Congratulations!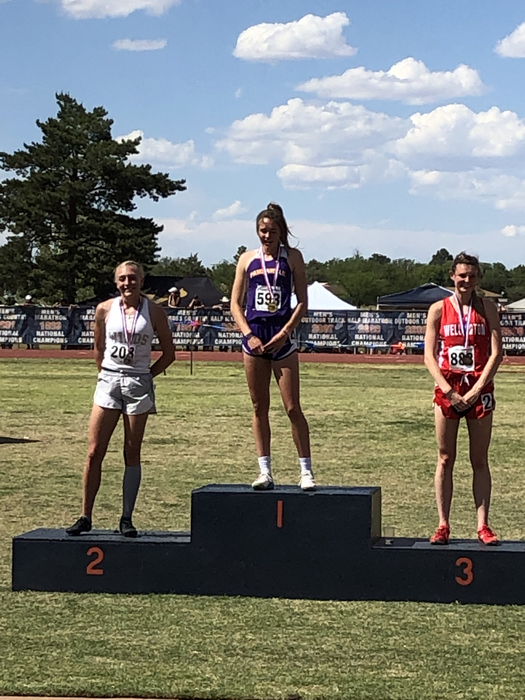 Kiana Brown wins 1st place at regionals in the 100 meter dash and qualifies for state!
State qualifiers Kylie Ricketts (2nd in high jump 5'5") and Luke Holcombe (1st in discus 160'1"). Congratulations it's is great to be a Whirlwind!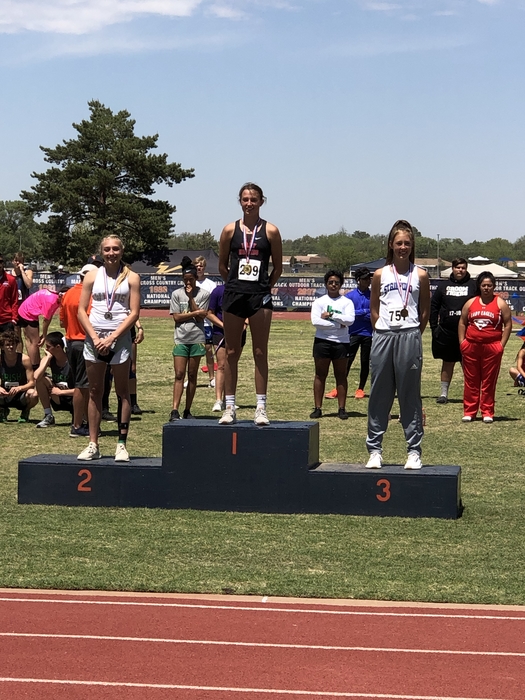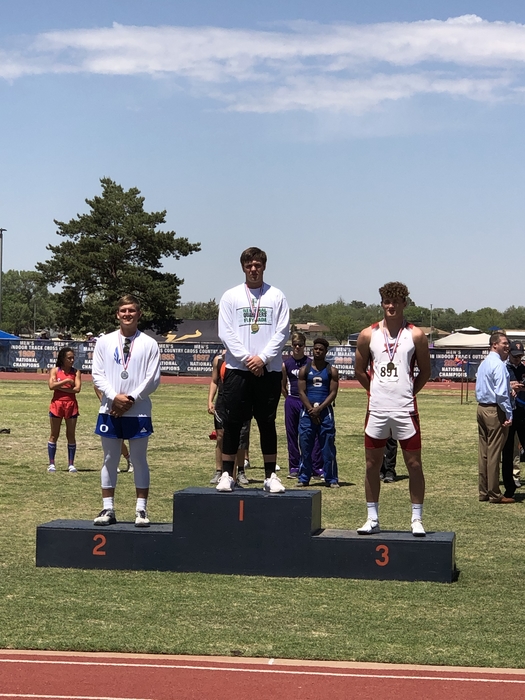 Dr. Trevino had a great morning playing a spelling game with kinder students in Mrs. Maldonado's class. They really know their spelling rules (CVC, digraphs, etc.)!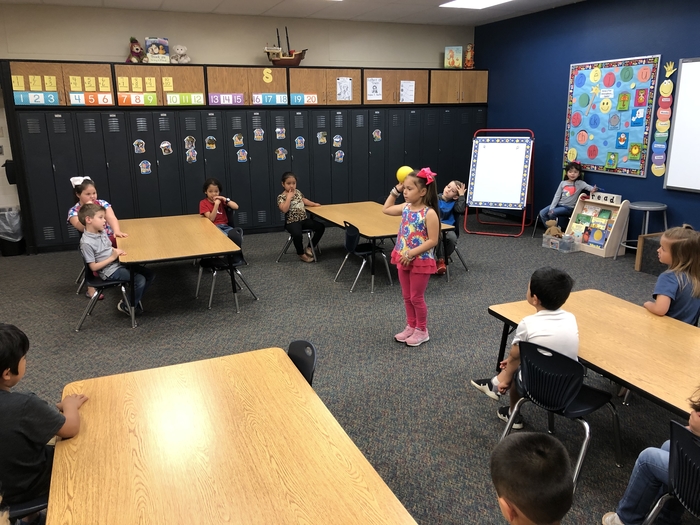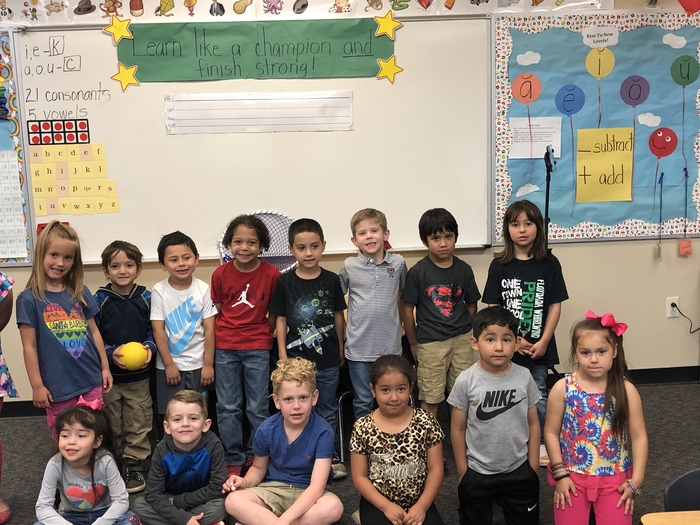 We're underway in Canyon as the Lady Winds are taking on Memphis in Bi-District action. Tune in to 106.1 Flip FM to listen to the game.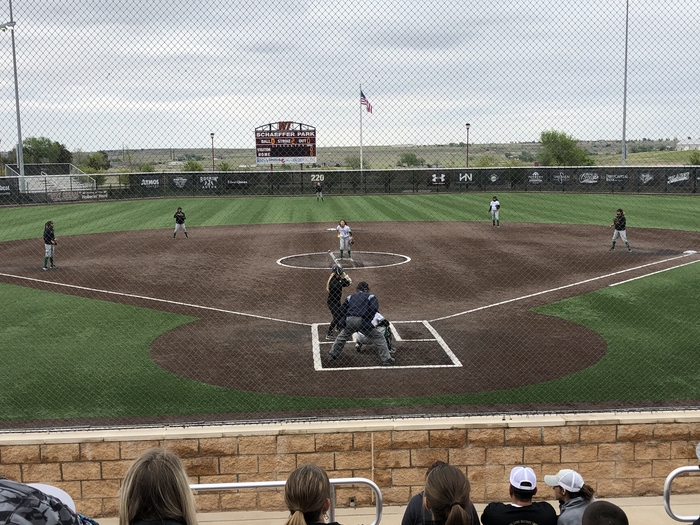 We apologize for the back and forth on the Lady Winds Bi-District playoff game. We are trying to accommodate Memphis ISD's wishes to play the game tonight due to them having players out for Regional athletics and FFA events the rest of the week. With that said, the game has been scheduled at West Texas A&M in Canyon at 6:30 tonight. Admission will be $4 for adults and $2 for students. Thank you for your patience.

Lady Winds defeat Sundown 17-10 to earn the outright District 2-2A Championship!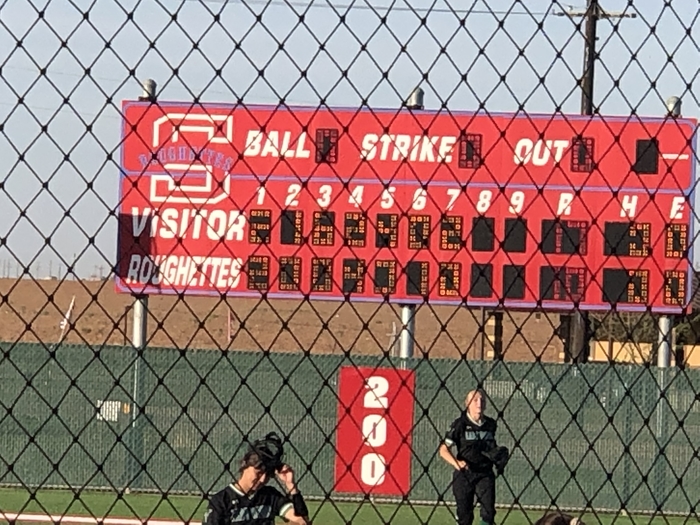 Whirlwinds defeated Olton in 5 innings. Congratulations Whirlwinds!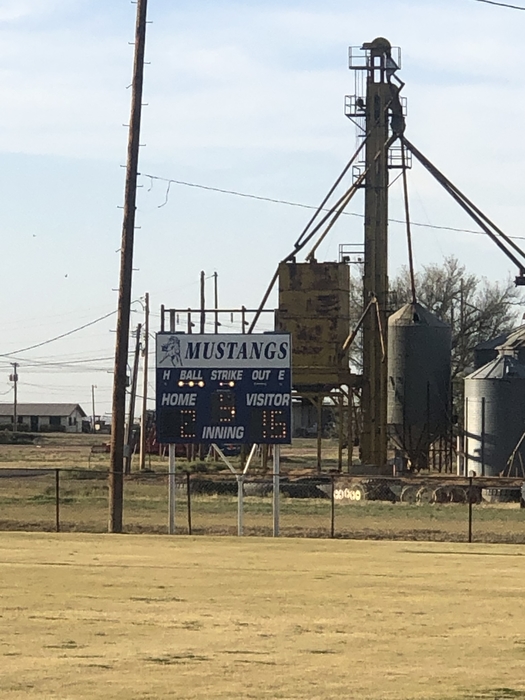 The Whirlwinds defeated Crosbyton this evening in 5 innings. Three of the senior players were recognized Emanuel Torres, Gabe De la Fuente, and Angel Cervera. Congratulations Seniors and Whirlwinds!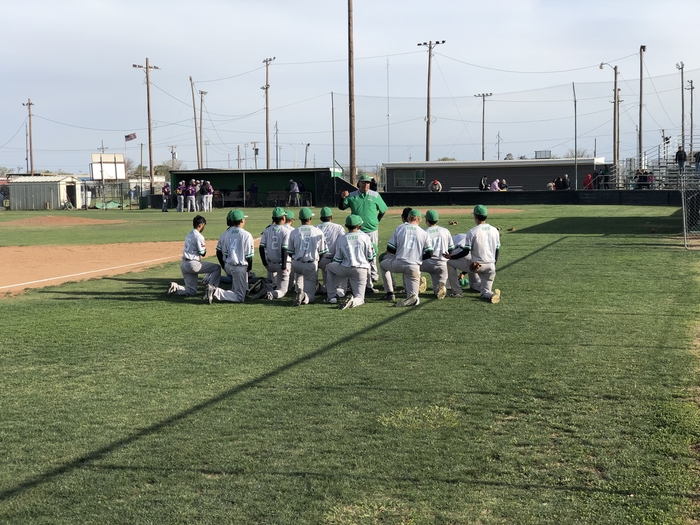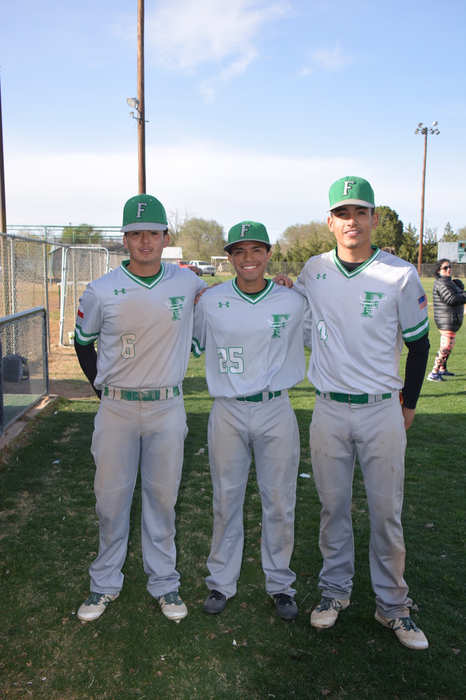 Lady Winds defeat Crosbyton 12-1 in 5 innings today. Great job girls!
Floydada FFA Chapter Dear parents, friends and family, On behalf of the Floydada FFA Chapter, we would like to cordially invite you to join us in celebrating the success of our FFA Chapter members at the 2019 Floydada FFA Awards Banquet. This is a very exciting event, as the Floydada FFA has had a very successful year. Our chapter has seen many accomplishments throughout the year. We've had numerous Proficiencies, Leadership Development Events, and Career Development Events that qualified and competed at top levels. Our success is not only due to hard work; it is due to the support we receive from people like you. Please do us the honor of joining us in celebrating our chapter's success. The Floydada FFA Banquet will be held on May 7th at the A.B. Duncan Elementary School cafeteria. Dinner will start promptly at 6:30pm. Dinner will cost $10 a plate for adults and $6 for children. Tickets may be bought at the door or before the banquet from the Floydada FFA Chapter. Sincerely, Alejandra Ramirez, Floydada FFA Advisor

Just a reminder! Come out and watch the Lady Winds in their final home game of the regular season. Varsity Softball game vs. Crosbyton on Saturday, April 13 has been moved to Friday, April 12 here starting at 4:00pm.
Lady Winds clinch at least a tie of the district 2-2A championship by winning a hard fought battle against Ralls, 4-3. They can win the district title outright with a win next week against Sundown.


Whirlwinds beat Lockney 8-1. District record is now 5-2. Congratulations Whirlwinds!